Single phase off grid solar system 3KW
---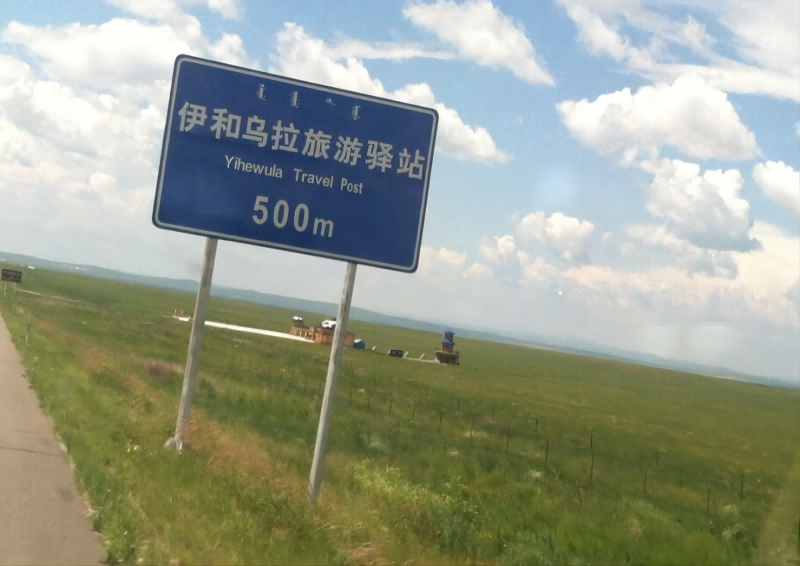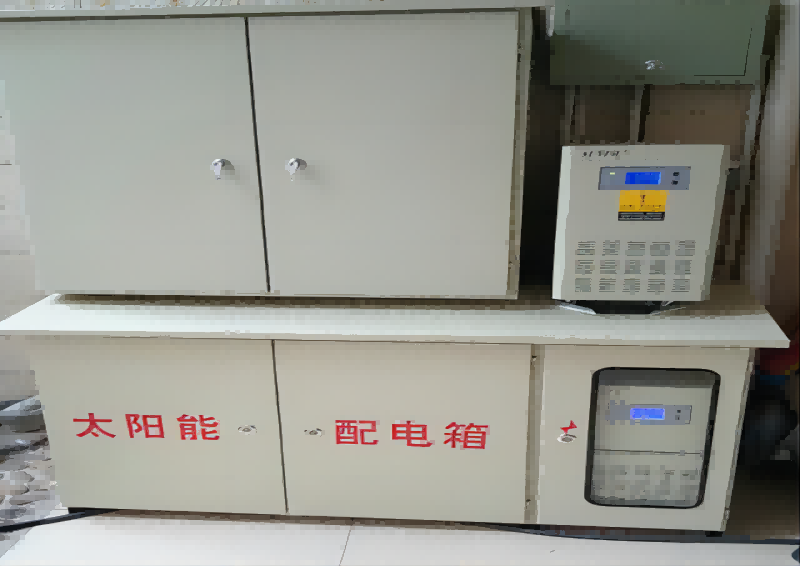 Located in the grasslands of Inner Mongolia, Yihewula has beautiful scenery and attracts a large number of tourists every year.But the area is more remote, electricity shortage, in order to solve the problem we provide single phase off grid inverter 3000W with output power 3KW and 8pcs 345W mono solar panels,4pcs 12V 200AH battery total 9.6KWH to meet the electricity demand of Yihewula tourist stations.
If you need to inquire about our products or price list, please leave
your email to us, We will contact you within 24 hours.
---
Copyright ©2020 | Shenzhen Huangjintai Electronics Co., Ltd.