Peak shaving and frequency modulation (100MW/200MWH)
---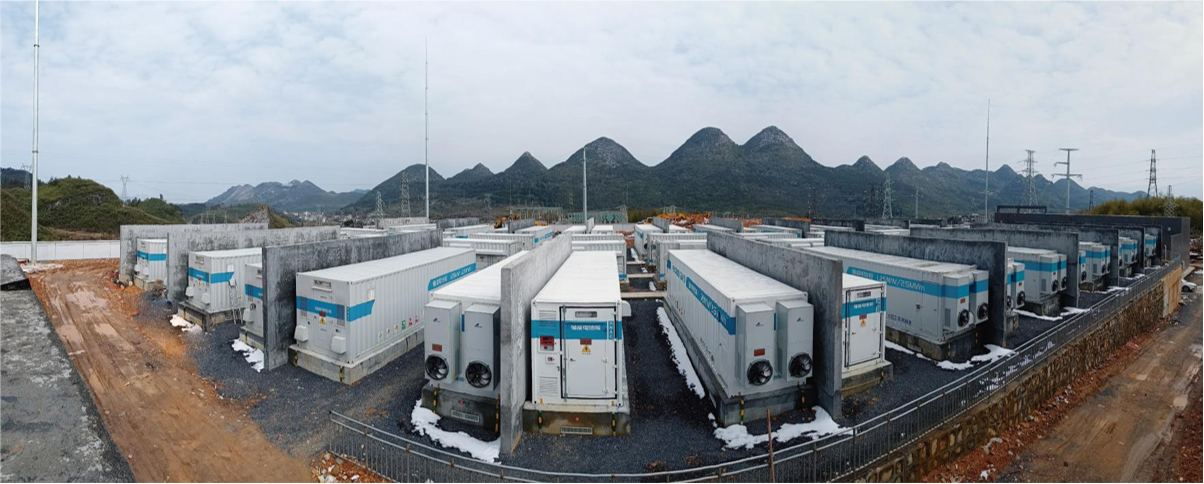 Located in The Miao Autonomous Region of Hunan Province, it belongs to the power grid side peak shaving and frequency modulation demonstration project built by the State Grid. 40 sets of 630kW SNE series energy storage inverters are applied in this project, and the security and stability of the system is fully guaranteed by the unique patent control detection algorithm and high-performance DSP of SNE.
If you need to inquire about our products or price list, please leave
your email to us, We will contact you within 24 hours.
---
Copyright ©2020 | Shenzhen Huangjintai Electronics Co., Ltd.