Three phase grid inverter solar 8KW for villa roof top installation in Shenzhen
---
To achieve China's carbon neutrality goal, the Chinese government is encouraging all citizens to install solar panels system on their home roof top. This residential solar system was installed in Shenzhen, China, used for self-use to reduce electricity bill through solar power. Grid tie PV solar systems guarantee for 25 years is a very good investment.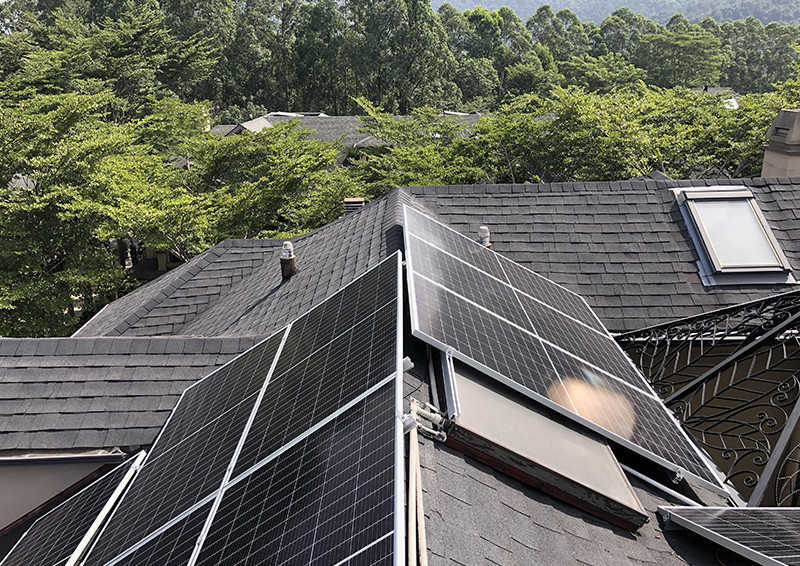 The rooftop home solar system mainly consists of a 8KW solar inverter on grid, 9.9kW solar panels power, AC and DC power distribution cabinets, and related accessories.
As a solution designer and provider for the integrated solar power system and pre-engineered inverters' manufacturer, SUVPR company has been committed to providing customers with reliable, flexible, compatible inverter system. Our inverter in solar system is the German SMA technology with 97.6% efficiency, solar panels from JAsolar. We are proud to be able to contribute to China's zero-carbon goal.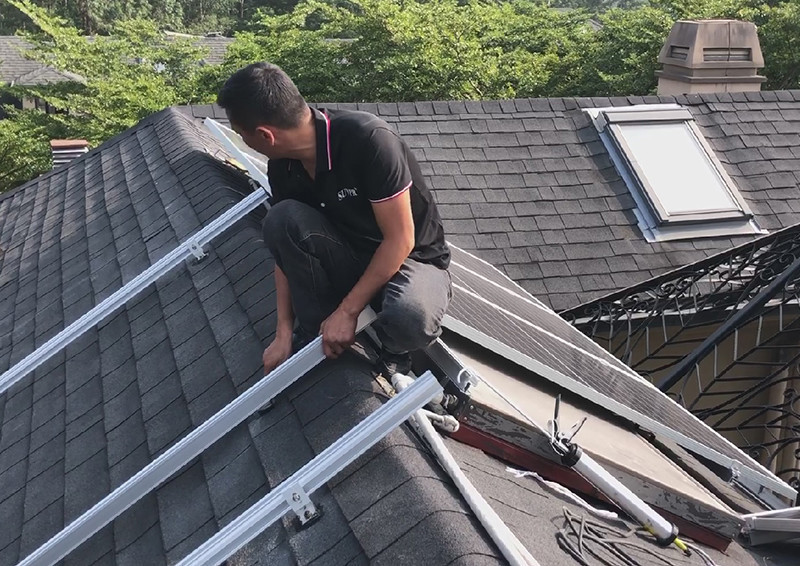 The solar energy system was installed in 2020 and has been very stable so far.
If you need to inquire about our products or price list, please leave
your email to us, We will contact you within 24 hours.
---
Copyright ©2020 | Shenzhen Huangjintai Electronics Co., Ltd.