5KW American PV+ESS split- phase inverter
---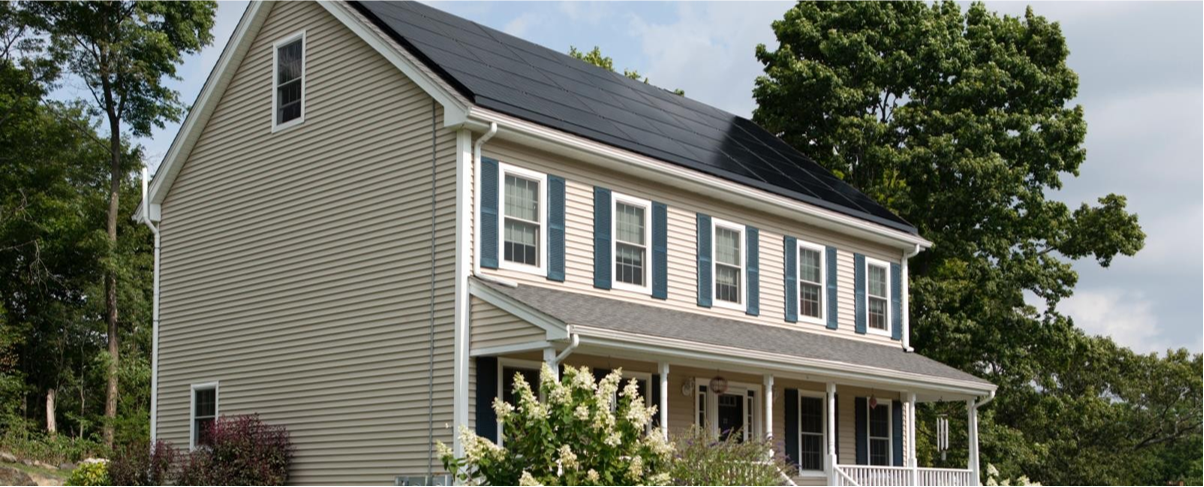 The project is located in the suburbs of California. With the help of time of use tariff and subsidy policy, in 2022, SNE and local PV partners in North America provided energy services to 112 local residents. In this cooperation, SNE5K-DA products customized and developed by Sol New Energy for the American market were adopted for the first time. With the online operation of the system, it created a safe, comfortable and economical energy consumption experience.
If you need to inquire about our products or price list, please leave
your email to us, We will contact you within 24 hours.
---
Copyright ©2020 | Shenzhen Huangjintai Electronics Co., Ltd.