250KW/576KWH Energy storage system
---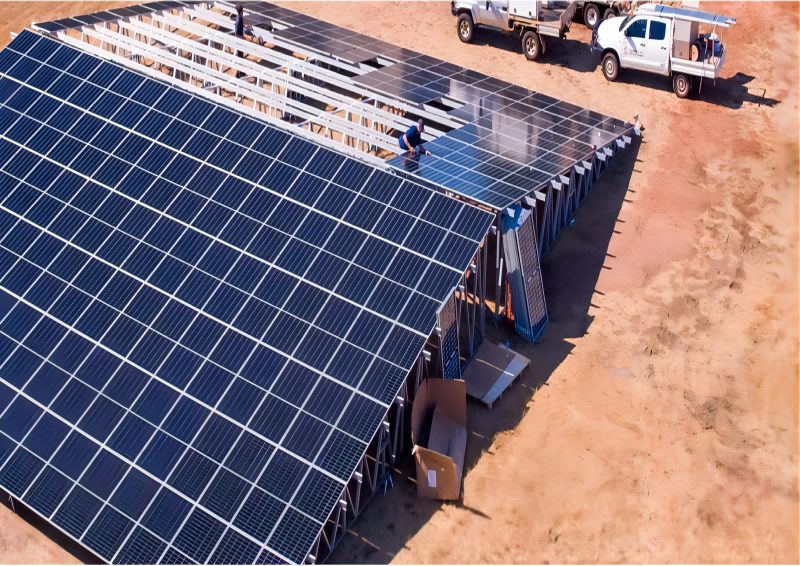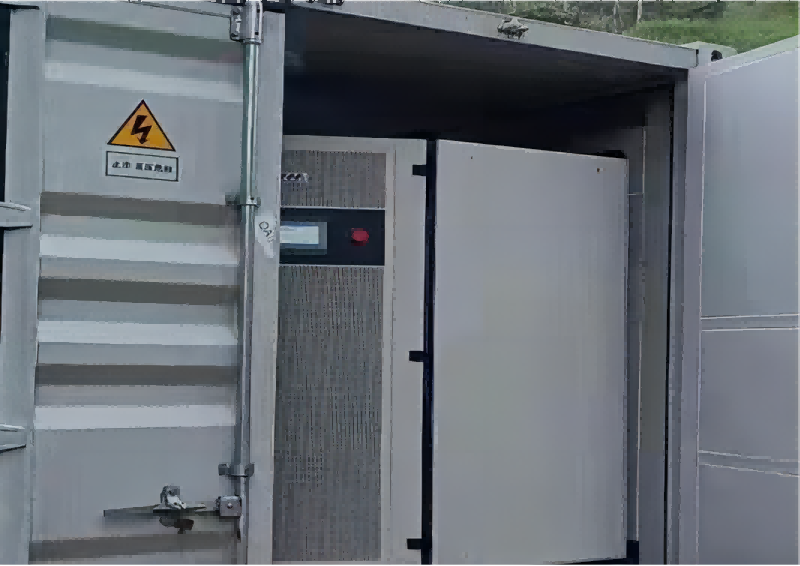 This project is located in an undeveloped area of Africa with very weak power public facilities. Only 2 of the local rural people have access to electricity. Due to the rich local solar and hydraulic resources, renewable energy has great potential. In October 2020, SNE and local PV dealers jointly provided a set of 250KW / 576kwh micro grid system and 248kwp roof PV system for this area, Help them improve their living conditions.
If you need to inquire about our products or price list, please leave
your email to us, We will contact you within 24 hours.
---
Copyright ©2020 | Shenzhen Huangjintai Electronics Co., Ltd.