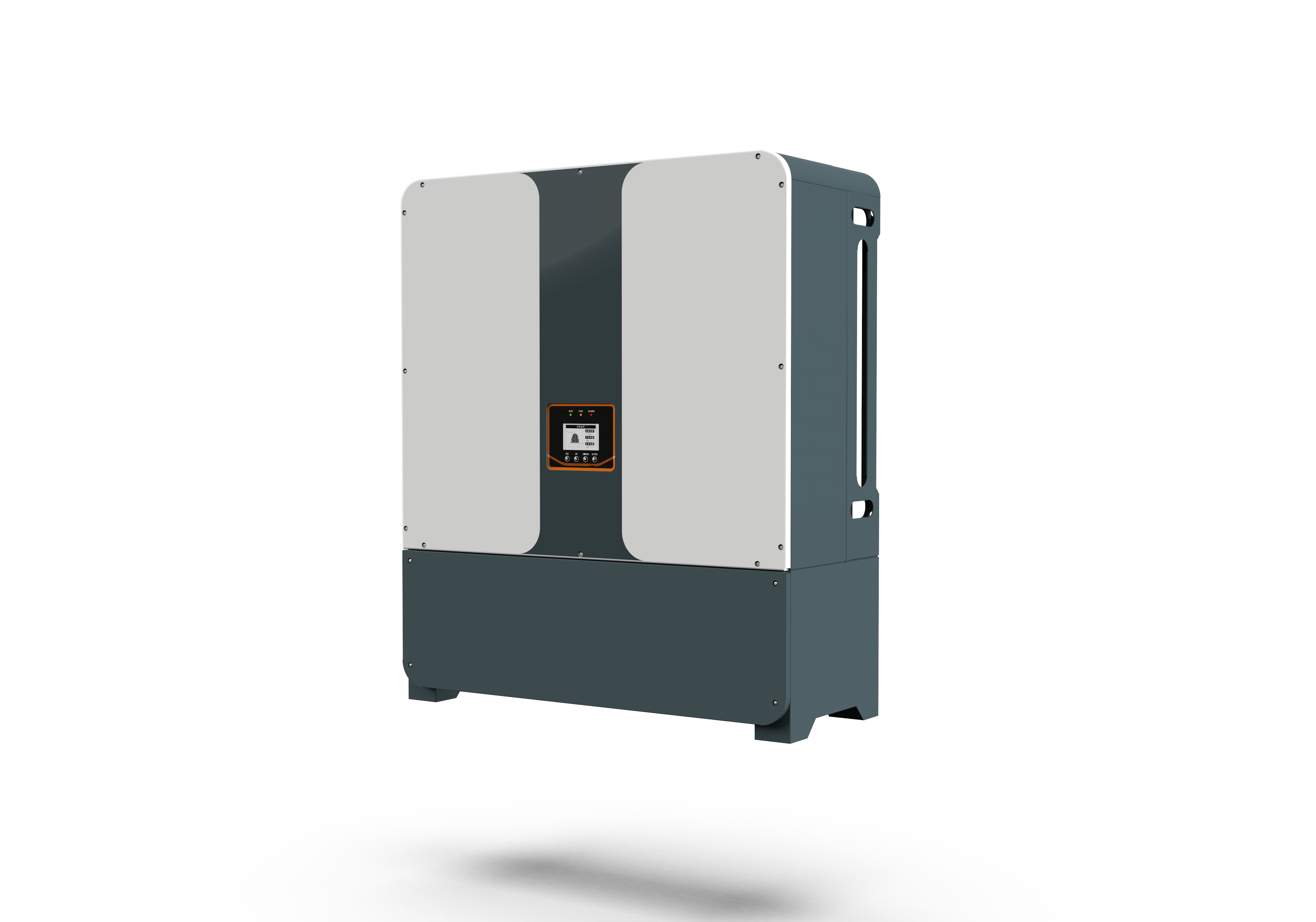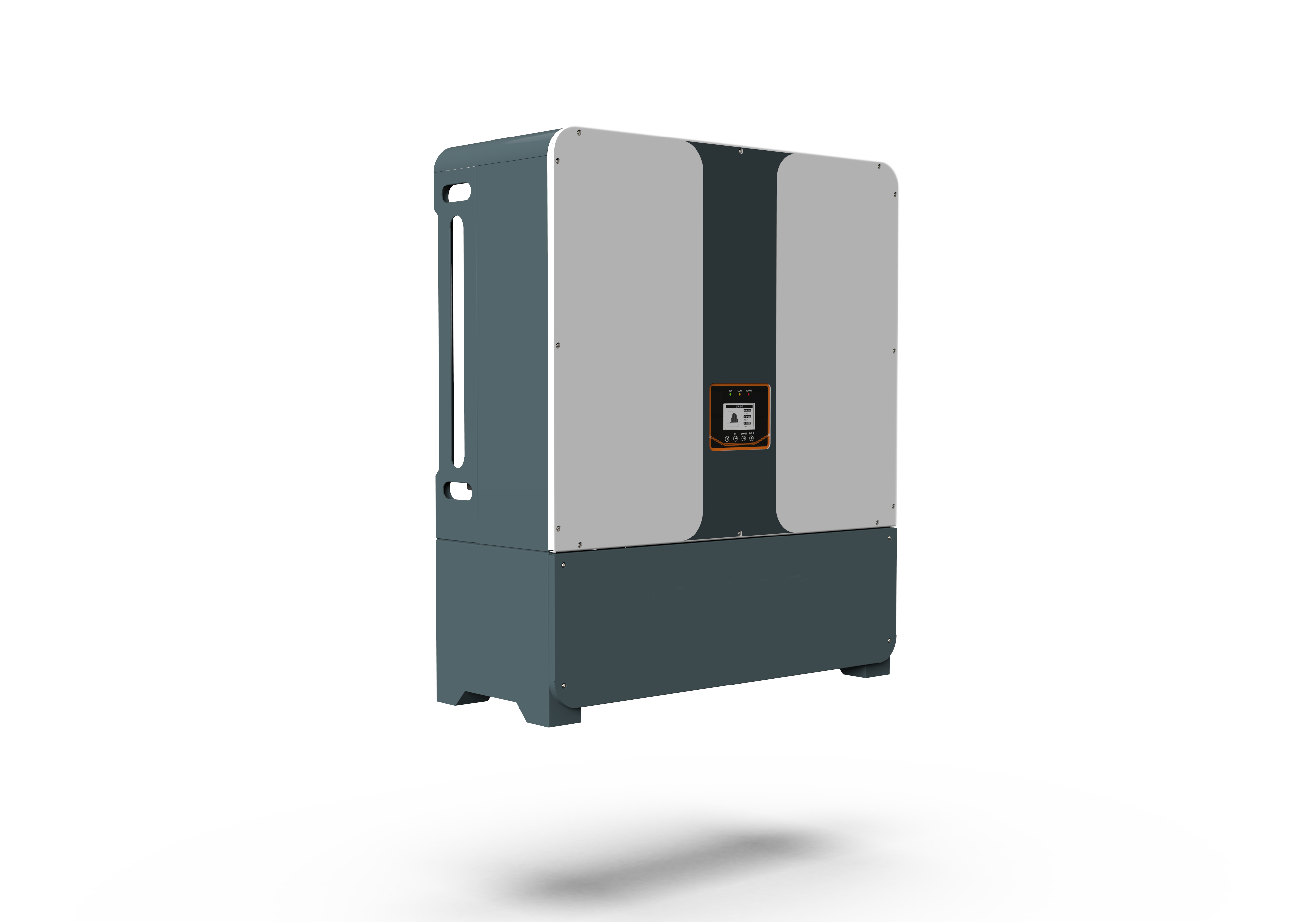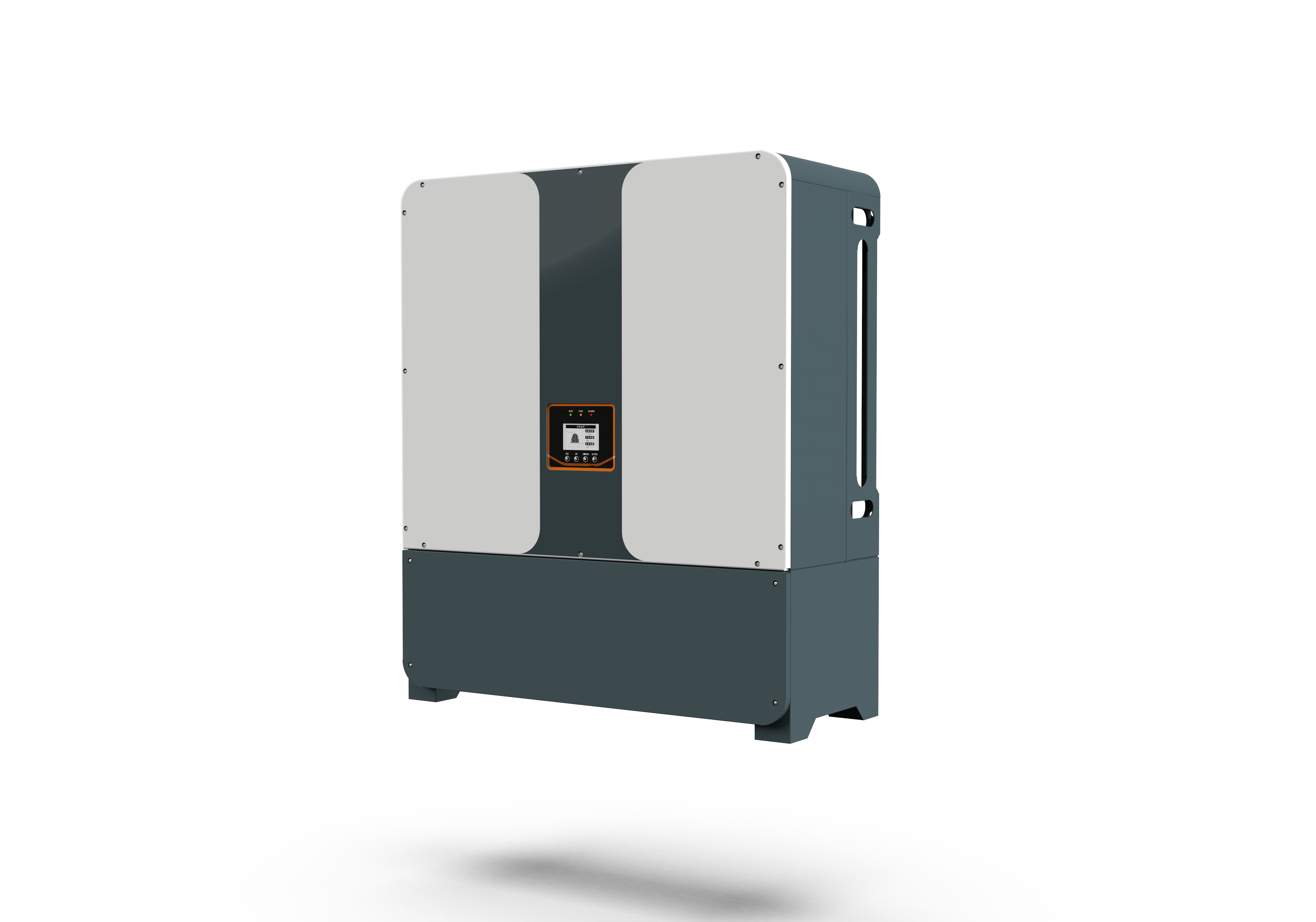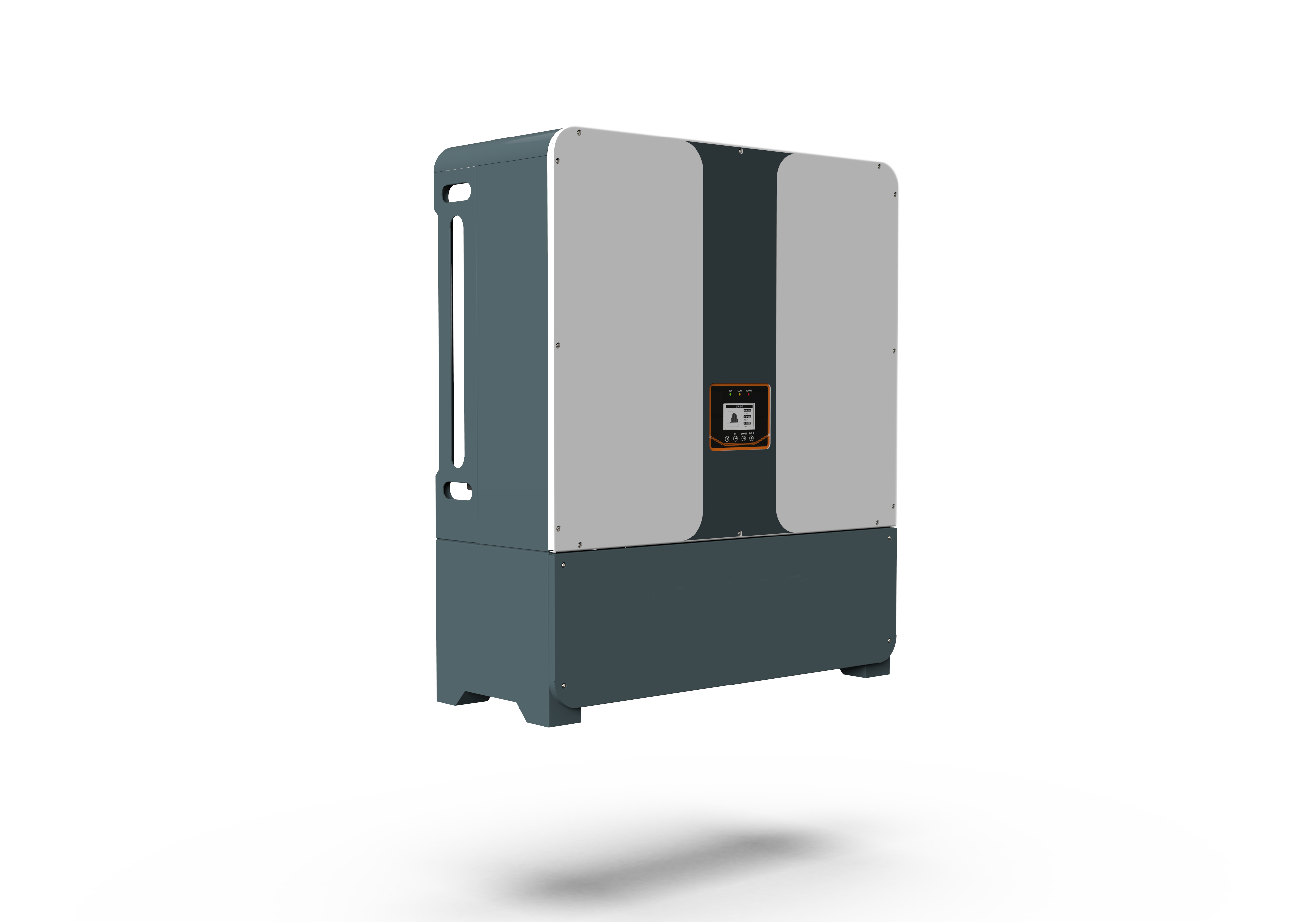 SNE-G3 Three Phase Hybrid Inverter 30KW-60KW
SNE-30KS/50KS/100KS/150KS/250KS/500KS-CP | 30-150KW | Three Phase | Hybrid Inverter | Microgrid Solutions
SNE-G3 Three Phase Hybrid Inverter 30KW-60KW
SNE-30KS/50KS/100KS/150KS/250KS/500KS-CP | 30-150KW | Three Phase | Hybrid Inverter | Microgrid Solutions
SNE-G3 Three Phase Hybrid Inverter 30KW-60KW
SNE-30KS/50KS/100KS/150KS/250KS/500KS-CP | 30-150KW | Three Phase | Hybrid Inverter | Microgrid Solutions
---
PV hybrid inverter are a crucial part of any solar pv and battery storage system. They help maximise the availability, value and performance of large or small PV battery storage systems. Our 30K~500K series solar PV with battery storage inverter adopt an integrated design, integrating PV controllers, energy storage inverters, and on/off-grid automatic switching units, which greatly improves customer deployment efficiency and reduces installation costs. PV capacity can be flexibly configured, which greatly improves system availability and is suitable for the remote areas and islands where power is relatively weak.
Category:Commercial&Industrial Energy Storage Inverter
Product Features
Flexible configuration
---
Support PV, diesel generator, battery, load at the same time access, also has strong adaptability, support black start; Various working modes can be set flexibly;PV controller modular design, easy to expand;
Safe and reliable
---
Built-in isolation transformer for high load adaptability;Perfect protection function for inverter and battery;Redundancy design ;Passed EN62109-1/-2, EN62477-1, EN61000-6-2, EN61000-6-4, South Africa NRS097-2-1:2017, Pakistan & India IEC61727, IEC62116, IEC 61683 test certification;for important functions;
Convenient operation and maintenance
---
Supports unattended operation , with an HMI digital display panel, which quickly judge the operating status and health of the equipment. Combined with cloud-based EMS, it can realize remote monitoring and management.
Intelligent and efficient
---
Support battery capacity and discharge time prediction;Smooth switching between on and offff grid,uninterrupted supply of load;"Operate with EMS to monitor system status in real time"
Benefits
● Save more installation, commissioning costs ● Reduce the use of fossil fuels and be more environmentally friendly ● Increase the penetration of renewable energy ● Continuous and stable power supply ● PV expansion will be more convenient in the future
Benefits
Specially designed for weak and no electricity areas ● Villages without electricity ● Off-grid island ● Nomadic farm ● Off-grid mine ● Micro grid solar system
Benefits
SNE-30KS/50KS/100KS/150KS/250KS/500KS-CP | 30-150KW | Three Phase | Hybrid Inverter | Microgrid Solutions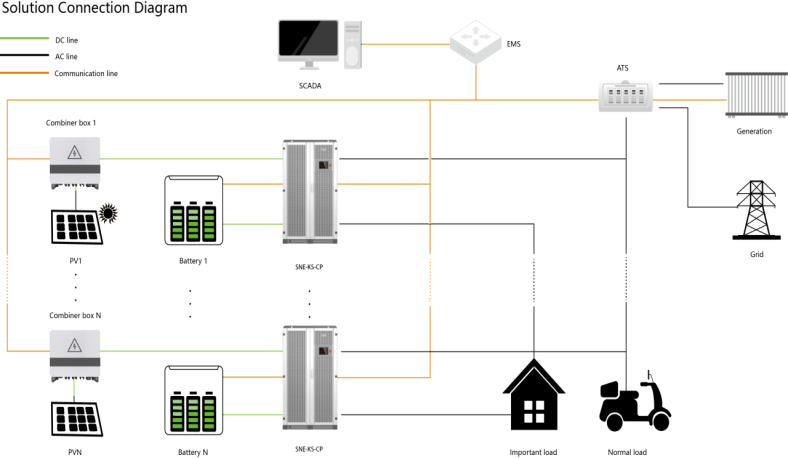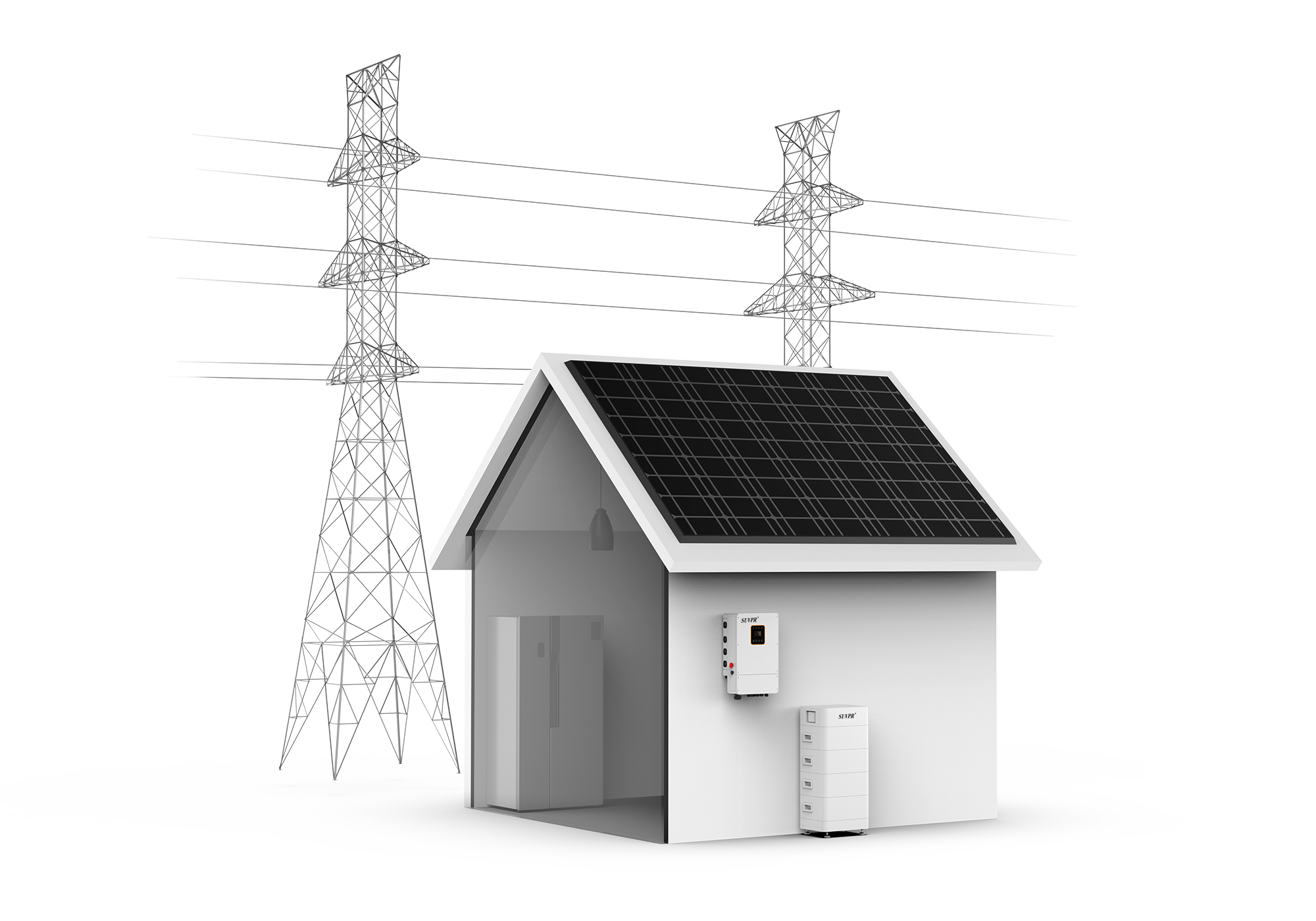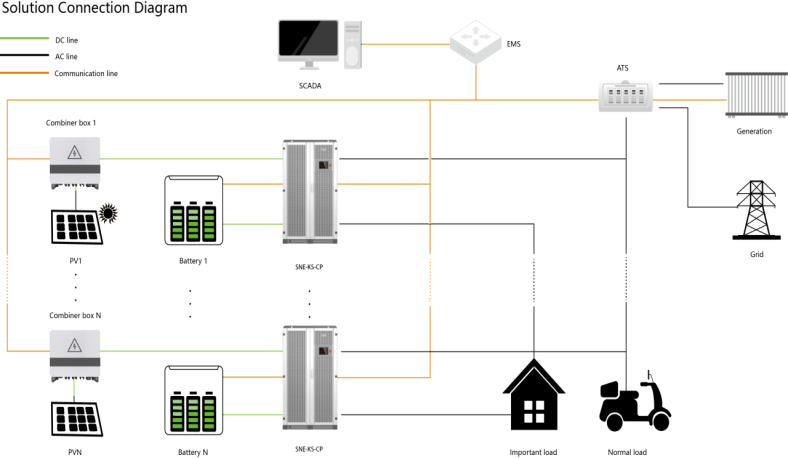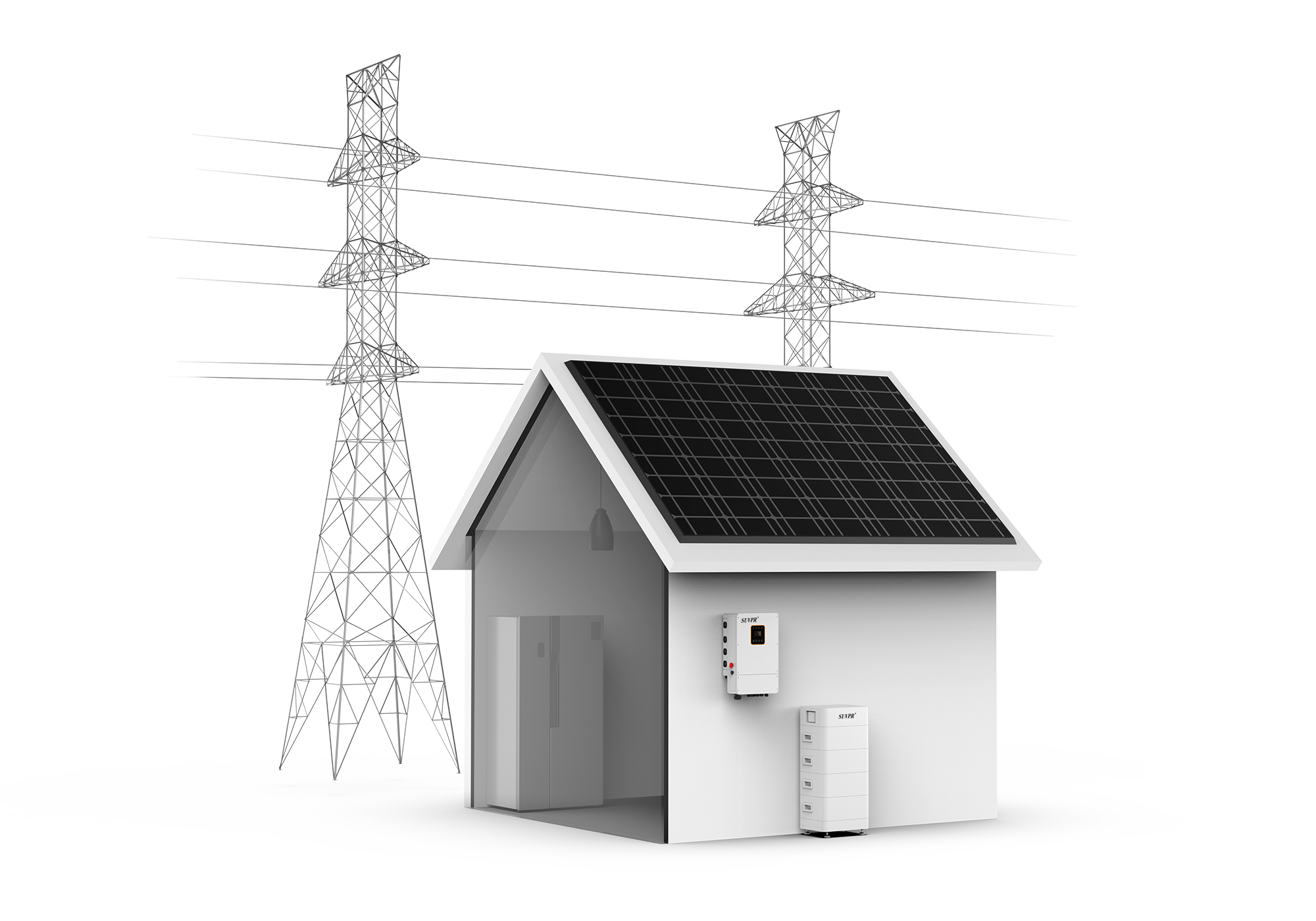 Application
● Save more installation, commissioning costs ● Reduce the use of fossil fuels and be more environmentally friendly ● Increase the penetration of renewable energy ● Continuous and stable power supply ● PV expansion will be more convenient in the future
Application
Specially designed for weak and no electricity areas ● Villages without electricity ● Off-grid island ● Nomadic farm ● Off-grid mine ● Micro grid solar system
Application
SNE-30KS/50KS/100KS/150KS/250KS/500KS-CP | 30-150KW | Three Phase | Hybrid Inverter | Microgrid Solutions
Datasheet

SNE30K-H3

SNE40K-H3

SNE50K-H3

SNE60K-H3

DC Input

Max. power(kW)

36KW

48KW

60KW

72KW

Max. DC voltage(V)

1000V

MPPT voltage range(V)

180V-900V/630V

MPPT operating voltage range at rated power(d.c.V)

300V-900V

400V-900V

400V-900V

450V-900V

MPPT tracker/strings

2/2/2

2/2/2

2/2/2/2

2/2/2/2

Max.input current of single MPPT(A)

36A*3

36A*3

36A*4

36A*4

Short-circuit current of PV input(A)

42A/42A/42A

42A/42A/42A

AC Output

Rated output power(kW)

30KW

40KW

50KW

60KW

Max. Apparent AC power(KVA)

30KVA

40KVA

50KVA

60KVA

Max. output current(A)

45A

Grid voltage/range(V)

400V, 3L+N+PE

Frequency (Hz)

50 /60Hz

PF

1(0.8lagging-0.8leading)

THDI

<3%

Battery

Battery voltage range(V)

220V~800V

Max. input/output voltage(V)

800V

Rated charge/discharge current(A)

100A

100A

100A

100A

Max. input/output power(KW)

30KW

40KW

50KW

60KW

Battery type

lithium /Lead-acid

Communication interface

CAN/RS485

EPS Output

Rated output power(kW)

30KW

40KW

50KW

60KW

Max. Apparent AC power(KVA)

30KVA

40KVA

50KVA

60KVA

Max. single-phase apparent output power(KVA)

10KVA

13KVA

17KVA

20KVA

Rated output voltage(V)

400V, 3L+N+PE

Rated output current(A)

45A

60A

75A

87A

Rated frequency (Hz)

50Hz /60Hz

Automatic switching time (ms)

<10ms

THDU

<3%

Overload capacity

110%, 30S/120%, 10S/150%, 0.02S

Protection parameters

AC over-current protection

Yes

Ground fault detection protection

Yes

Power grid monitoring protection

Yes

Residual current detection protection

Yes

General Data

Euro Efficiency

>98.2%

Protection class

IP54

Noise Emission (Typical)

<40dB

Operation Temperature

-25~+60℃

Cooling

Intelligent Fan

Relative Humidity

5 ~90% (non-condensing)

Altitude

4000m(>2,000 Derating)

Dimensions (W/D/H) mm

800*600*280mm

Weight(kg

50KG

Inverter Topology

transformerless

Self-Consumption

<1W

Display and communication

Display

LCD

Interface:RS485/Wifi/GPRS

yes /opt/opt