5KW Single-phase hybrid inverter
---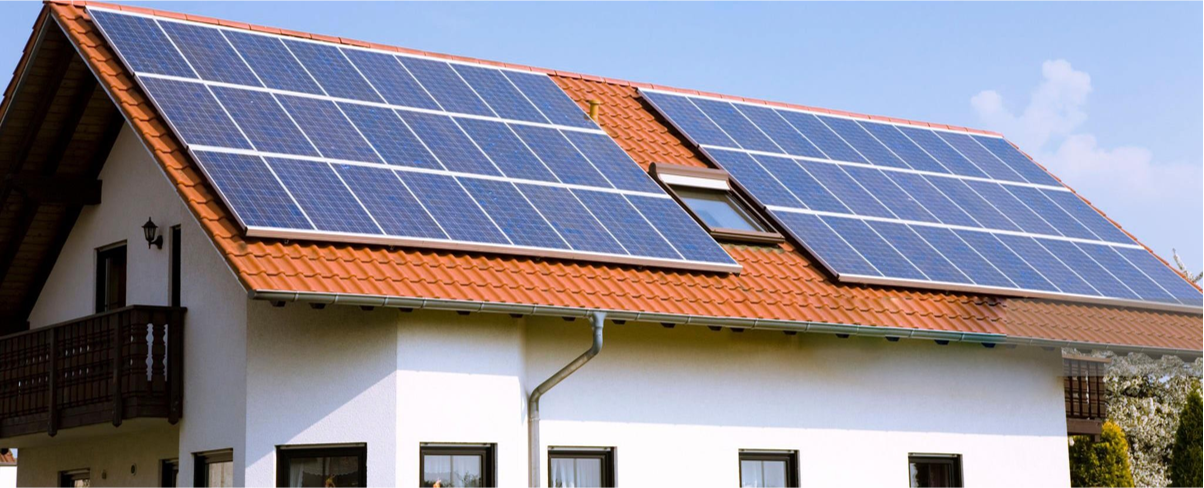 The project is located in the delta reqion of Vietnam which is rich in solar energy,and the cost of diesel generators is high due to the inconvenient transportation. In order to reduce electricity costs , SNE provided more than 50 sets of SNE5K-D1 for more than 20 local residents. They combined with residential rooftop PV to work together to provide clean energy for customers and reduce their living energy costs.
If you need to inquire about our products or price list, please leave
your email to us, We will contact you within 24 hours.
---
Copyright ©2020 | Shenzhen Huangjintai Electronics Co., Ltd.