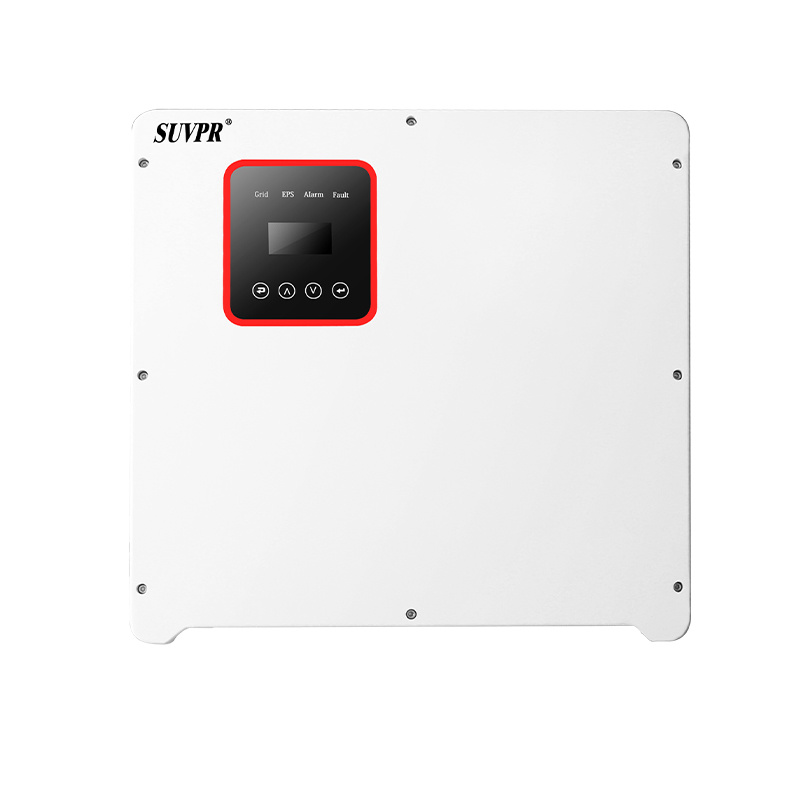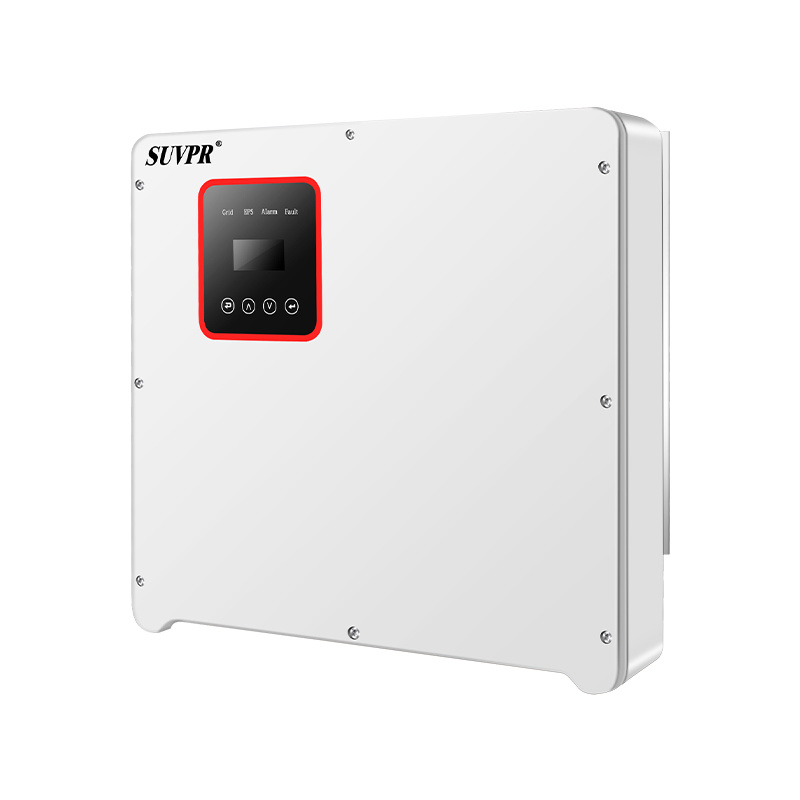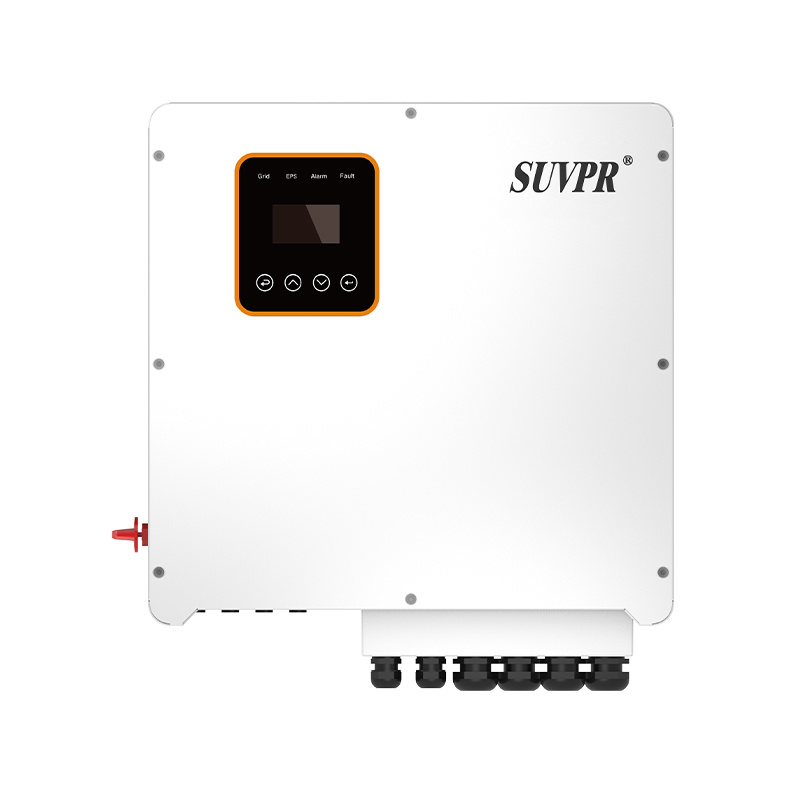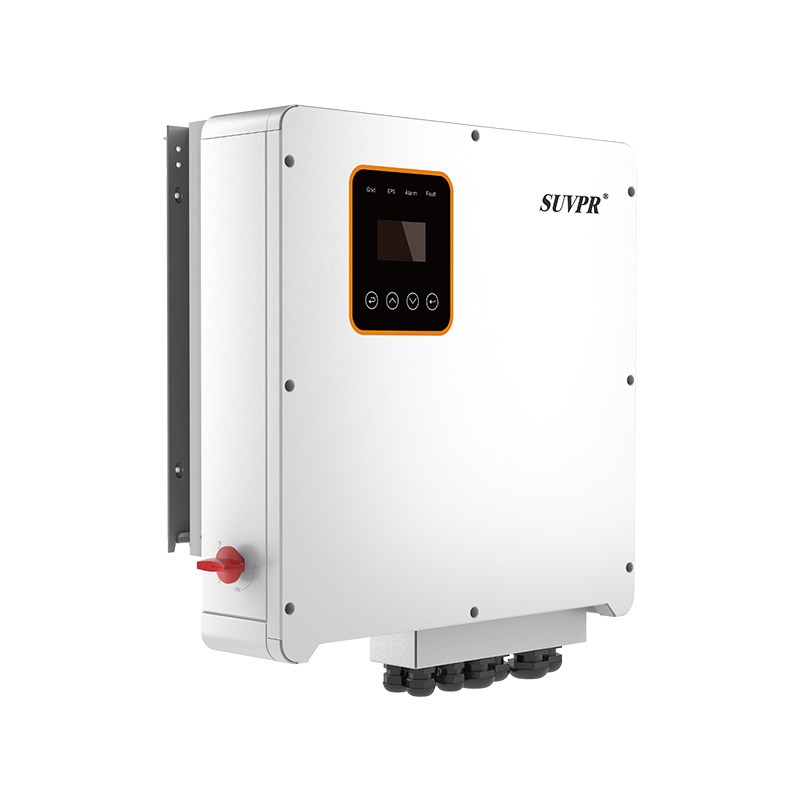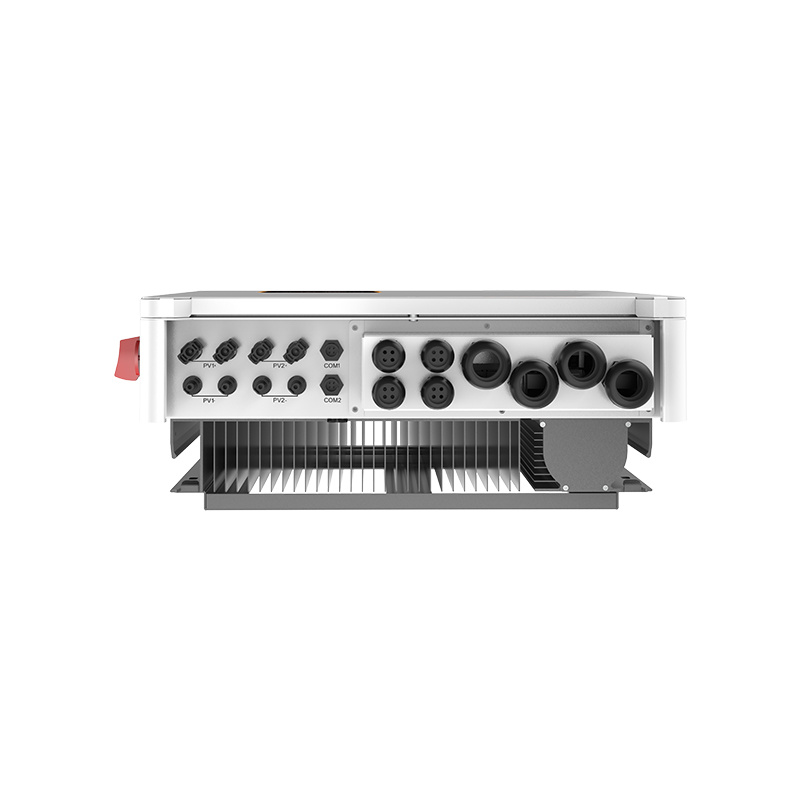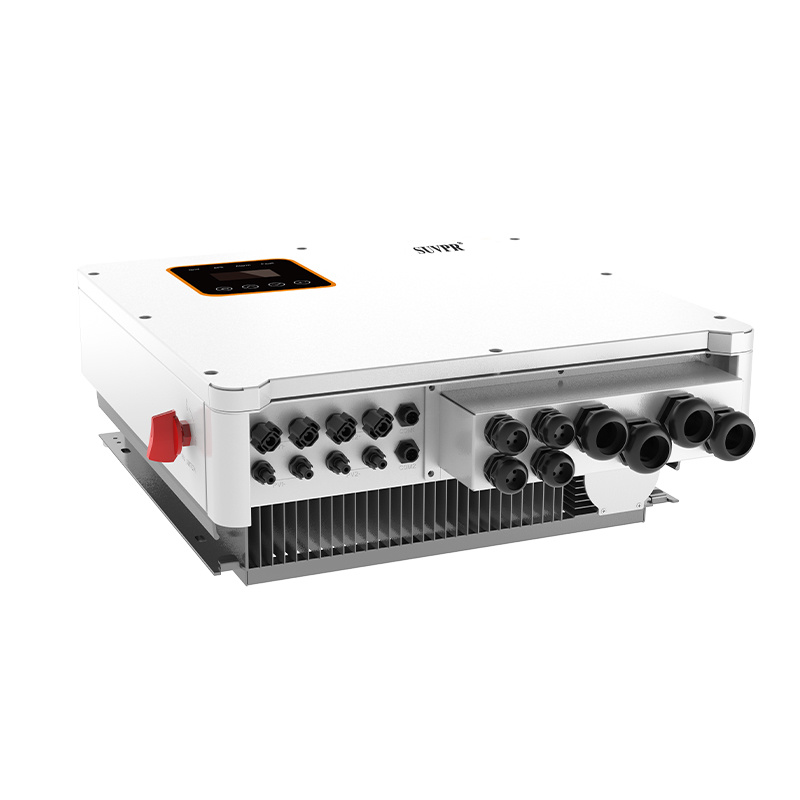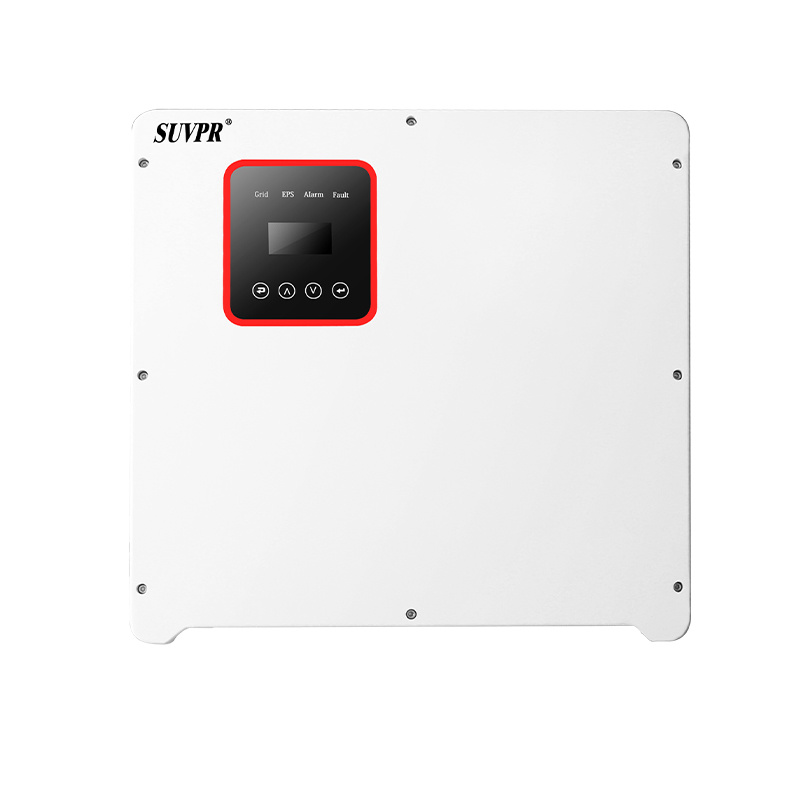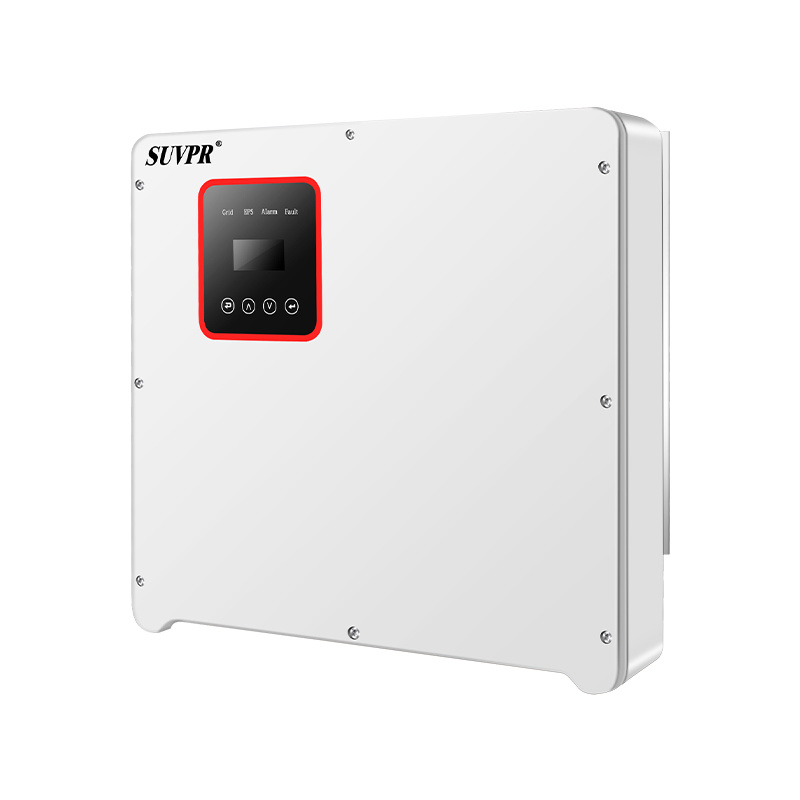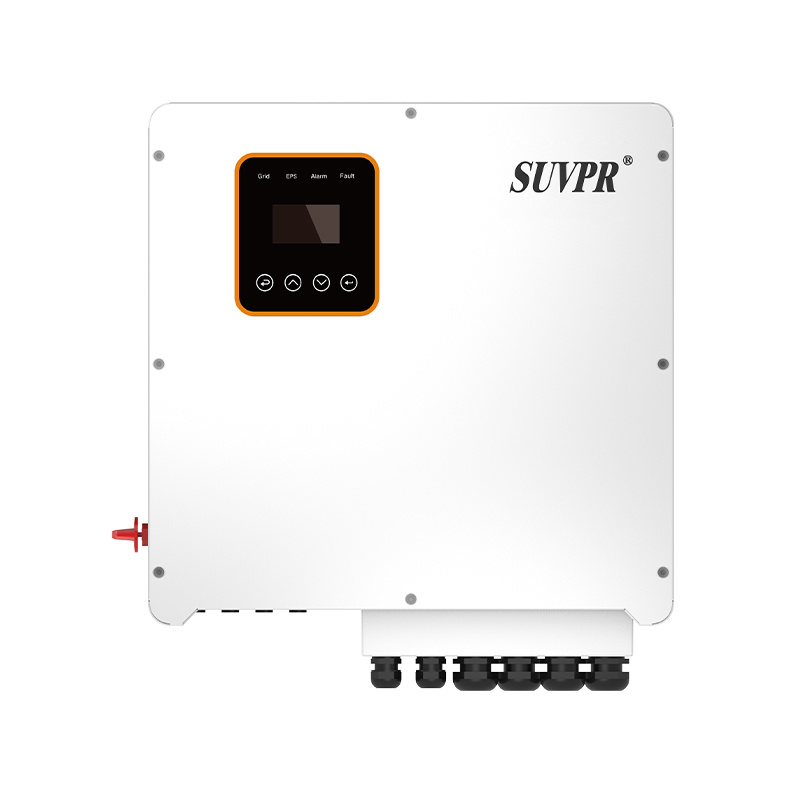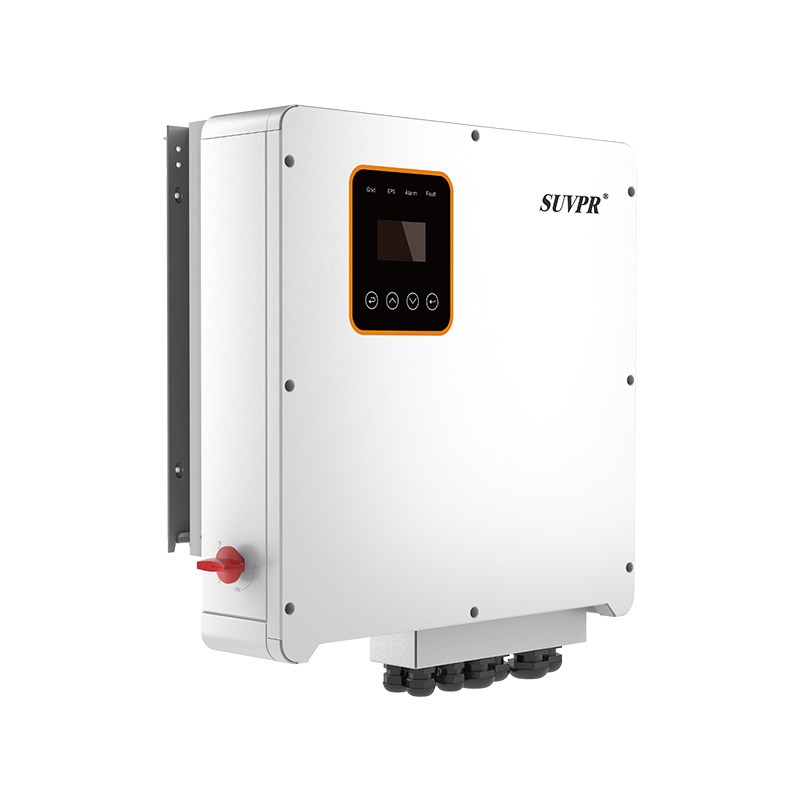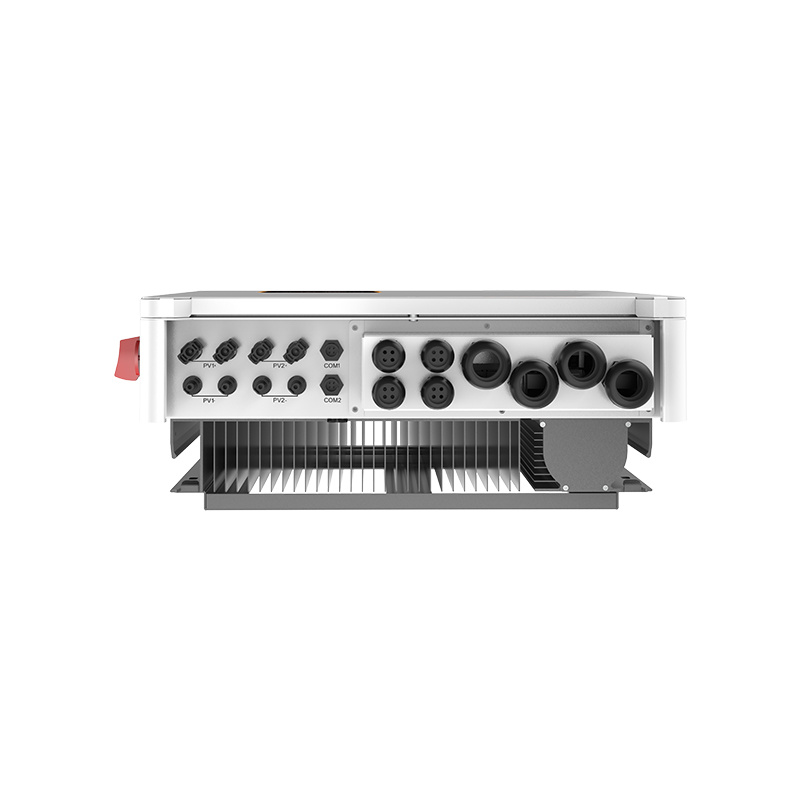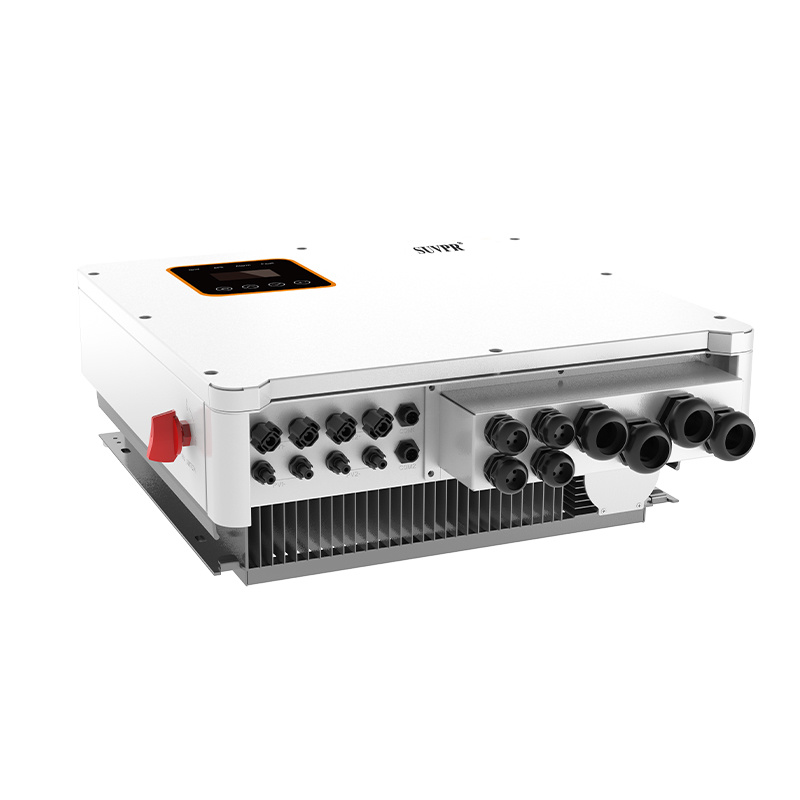 Three Phase Hybrid Inverter 8KW-12KW
SNE8K/10K/12K-G3 | 8-12KW | Three Phase | 2 MPPT | Hybrid Inverter | High Voltage Battery
Three Phase Hybrid Inverter 8KW-12KW
SNE8K/10K/12K-G3 | 8-12KW | Three Phase | 2 MPPT | Hybrid Inverter | High Voltage Battery
Three Phase Hybrid Inverter 8KW-12KW
SNE8K/10K/12K-G3 | 8-12KW | Three Phase | 2 MPPT | Hybrid Inverter | High Voltage Battery
---
SNE three phase high voltage inverters series is a high quality smart hybrid solar inverter which can convert solar energy to AC energy and store energy into battery. Worked with high voltage battery both lead-acid and lithium lifepo4 type, the mppt solar hybrid inverter has multiple application modes such as self-consumption, peak shaving and valley filling, and backup power supply. Depends on the PV energy and user preferences. It is compatible with single-phase load and three-phase load, support 100% unbalanced load, extending the application scenarios.
Category:Residential Energy Storage Inverter
Product Features
Flexible configuration
---
Support PV, diesel generator, battery, load at the same time access, also has strong adaptability, support black startCompatible with lead acid and lithium batteries and other battery typeVarious working modes can be set flexibly
Safe and reliable
---
Passed IEC/EN 62109-1/-2, IEC/EN 62477-1, IEC/EN 61000-6-1/-6-3, European grid connection: EN50549-1, German grid connection: VDE4105/0124 , UK grid connection: G99, South Africa: NRS097-2-1:2017 test certificationBattery reverse connection protection, anti-power control function;
Advanced
---
Home smart energy management system of PV Hybrid InverterSupport full power discharge, automatic management of battery charge and dischargeEquipped with CAN port, RS485 port, RS232 port for remote control, DRM port, which makes the system smart and flexible
Abundant configuration
---
It is more economical to support multiple operating modesCan be as a UPS for the important loads when power off.
Benefits
● Higher yields, reduce electricity costs by 50% per year ● Free energy available at night ● Participate in peak load shifting to gain additional economic benefits ● keeping critical load operation in power off ● Support 7*24 remote service
Benefits
● Solar Villa ● Telecom Base Station ● Solar Plus Storage ● Solar Farm ● Residential Rooftop ● Field Power Supply
Benefits
SNE8K/10K/12K-G3 | 8-12KW | Three Phase | 2 MPPT | Hybrid Inverter | High Voltage Battery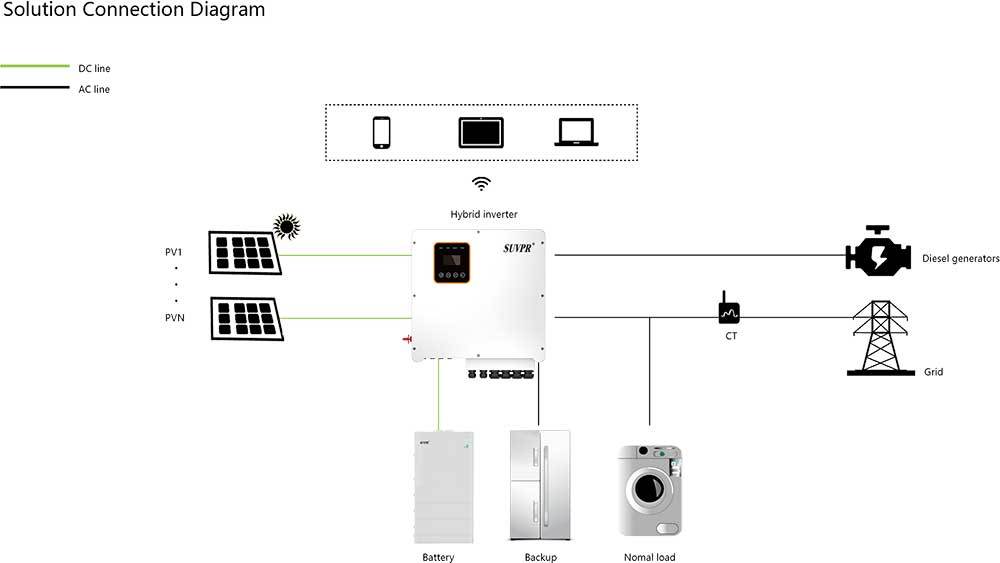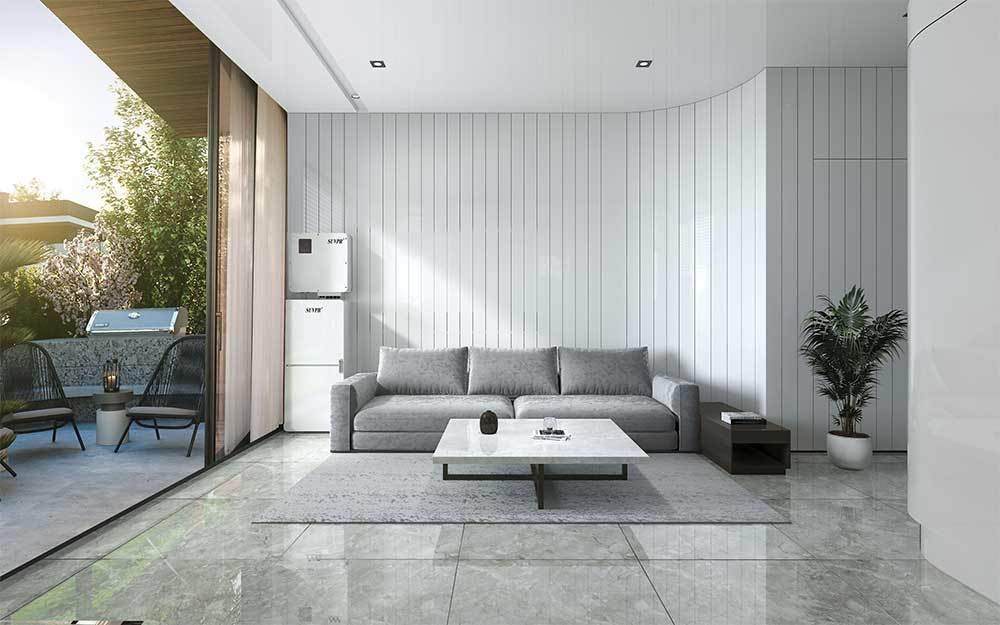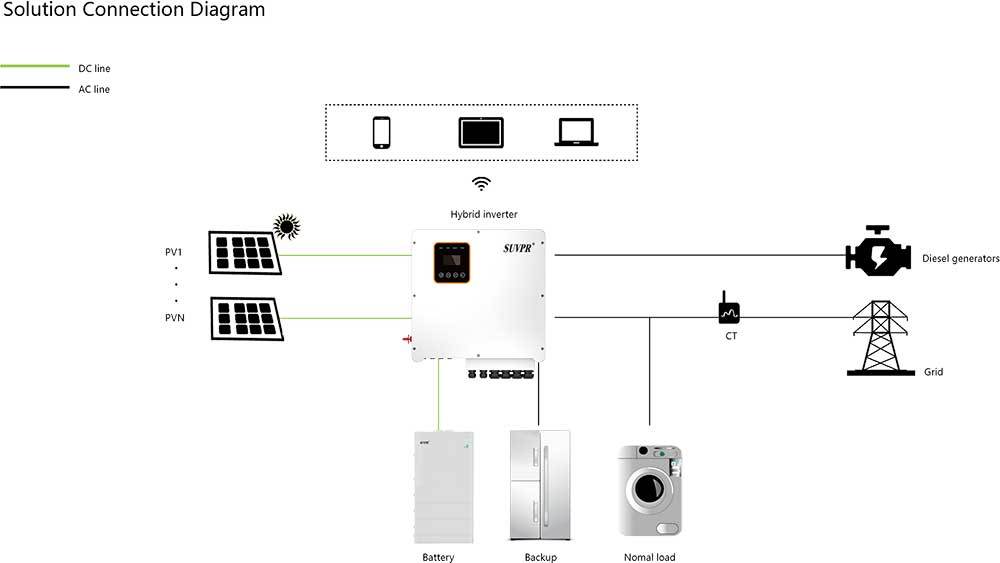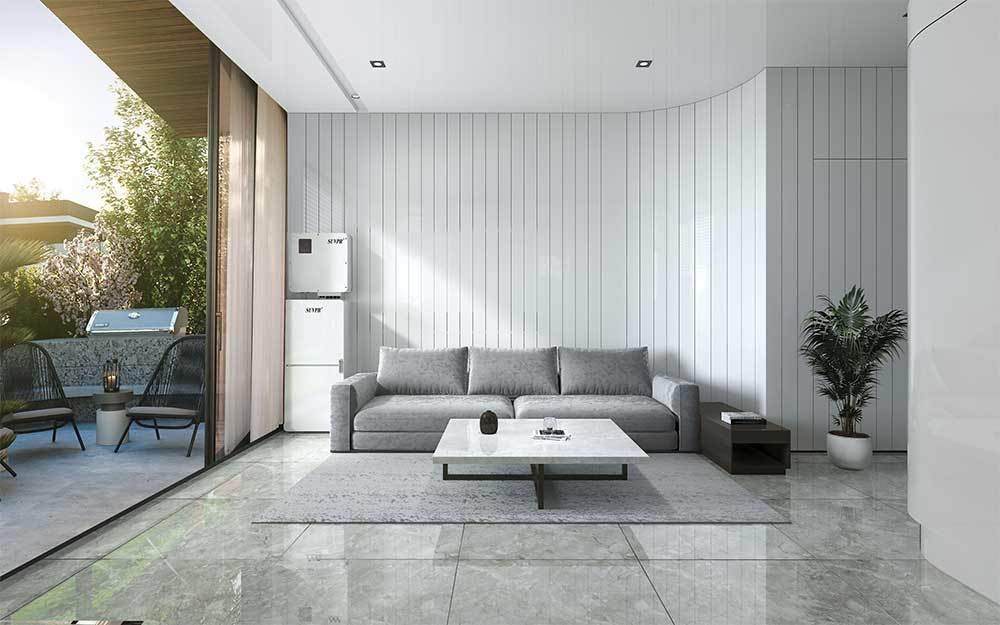 Application
● Higher yields, reduce electricity costs by 50% per year ● Free energy available at night ● Participate in peak load shifting to gain additional economic benefits ● keeping critical load operation in power off ● Support 7*24 remote service
Application
● Solar Villa ● Telecom Base Station ● Solar Plus Storage ● Solar Farm ● Residential Rooftop ● Field Power Supply
Application
SNE8K/10K/12K-G3 | 8-12KW | Three Phase | 2 MPPT | Hybrid Inverter | High Voltage Battery
Datasheet

SNE8K-G3

SNE10K-G3

SNE12K-G3

DC Input

Max. power(kW)

12KW

15KW

18KW

Max. DC voltage(V)

1000V

MPPT voltage range(V)

180V-850V

Max.input current of single MPPT(A)

13A

MPPT tracker/strings

2/1

AC Output

Rated output power(kVA)

8KVA

10KVA

12KVA

Max. output current(A)

12.7A

15.9A

19.1A

Grid voltage/range(V)

400V /360V~440V

Frequency (Hz)

50 /60Hz

PF

1(0.8lagging-0.8leading)

THDI

<3%

AC output topology

3W+N+PE

Battery

Battery voltage range(V)

125V~600V

Max. charging voltage(V)

600V

Full battery voltage(V)

250

300

350

Rated charge/discharge current(A)

40A

40A

40A

Battery type

lithium /Lead-acid

Communication interface

CAN/RS485

EPS Output

Rated power (kVA)

8.8KVA

11KVA

13.2KVA

Rated output voltage(V)

400Vac

Rated output current(A)

12.7A

15.9A

19.1A

Rated frequency (Hz)

50Hz /60Hz

Automatic switching time (ms)

<20ms

THDU

<2%

Overload capacity

110%, 30S/120%, 10S/150%, 0.02S

General Data

Battery Chage/Dischage

96.6%

96.7%

96.80%

DC Max. Efficiency

97.9%

98.2%

98.2%

Euro Efficiency

97.2%

97.5%

97.5%

MPPT Efficiency

99.5%

99.5%

99.5%

Protection class

IP65

Noise Emission (Typical)

<35dB

Operation Temperature

-25~+60℃

Cooling

Natural

Relative Humidity

0 ~95% (non-condensing)

Altitude

2000m(>2,000 Derating)

Dimensions (W/D/H) mm

530*200*600

Weight(kg

29kg

Inverter Topology

transformerless

Self-Consumption

<3W

Display and communication

Display

LCD

Interface:RS485/Wifi/LAN
/CAN/DRM
yes /opt/opt
/yes/yes

Safety standard

IEC/EN62109-1/-2, IEC/EN62477-1

EMC

IEC/EN 61000-6-1, IEC/EN 61000-6-3

On-grid

Europe:EN50549-1, Germany:VDE4105/0124,UK:G99,South Africa:NRS097-2-1:2017