2580KW/6450KWH Energy Storage System
---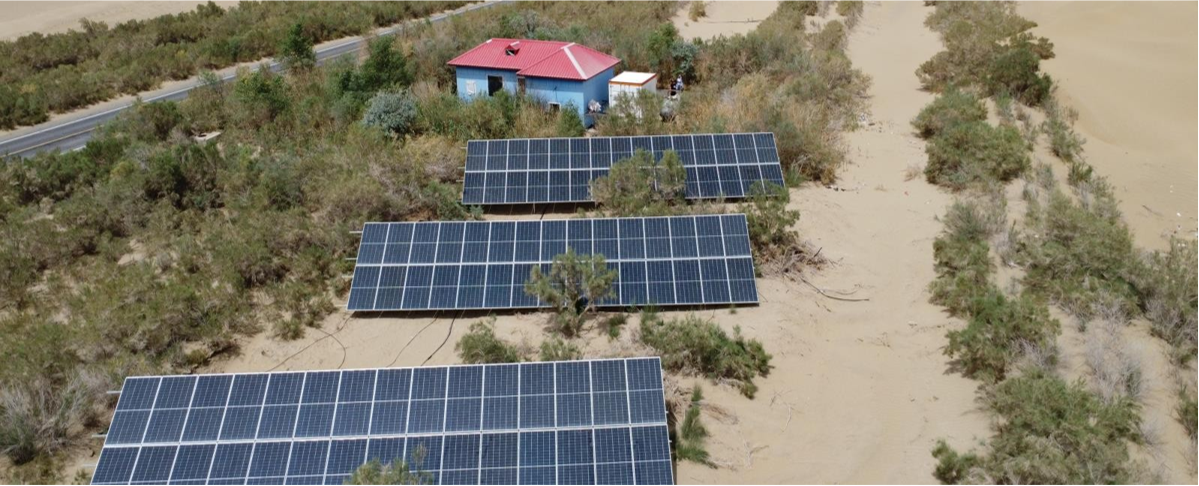 On June 2, SNE hybrid inverter helped the Tarim desert highway to achieve zero carbon emissions. The project replaces traditional diesel power generation with PV power generation. After the project completes on-grid, it will reduce diesel oil consumption by 1,000 tons and carbon dioxide emissions by about 3,410 tons per year.
If you need to inquire about our products or price list, please leave
your email to us, We will contact you within 24 hours.
---
Copyright ©2020 | Shenzhen Huangjintai Electronics Co., Ltd.