Shenzhen Huangjintai Electronics Co., Ltd., founded in 2002 and headquartered in Shenzhen, Guangdong, China, is a medium-sized high-tech enterprise and factory dedicated to the R & D, production,sales and after-sales service of off grid solar inverter, hybrid solar inverter, bidirectional power conversion system and solar energy storage system. SUVPR has IS9001 qualification and 20 years of R & D, production, sales and installation experience,with a plant area of 5000 square meters, complete production and testing equipment, and has become an important participant in the global solar inverter, household energy storage solution and industrial and commercial energy storage solution market.
SUVPR R&D team has a professional more than 20 years' experience in solar energy field, we have always been committing to research and develop new cutting-edge technologies to provide efficiency and reliable products.
The core components of our products are made of top quality material with advanced techniques. Our products have passed SAA,CE, RoHs, UL, SGS certificate which can meet different market standard.
We will do our best ability to provide the most scientific, reasonable and effective products for customers based on their requirements .
20 years of professional experience in inverter's development and production
Products are sold to more than 30 countries
More than 1000 residential, commercial & industrial solar storage and micro grid solutions designed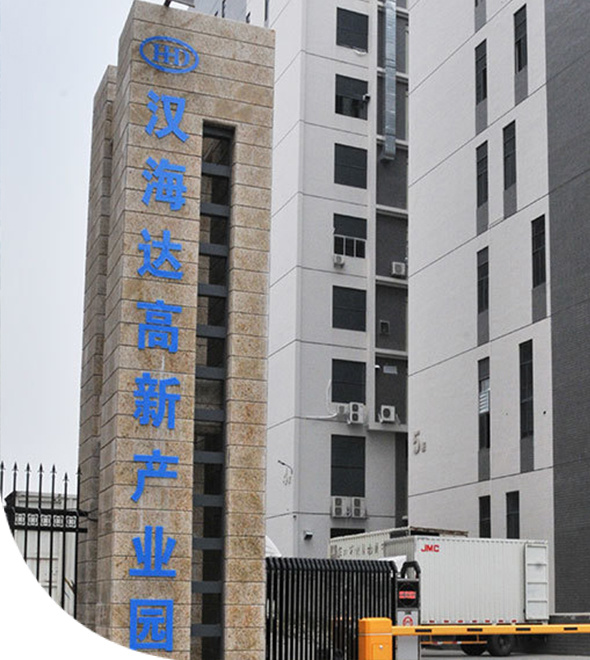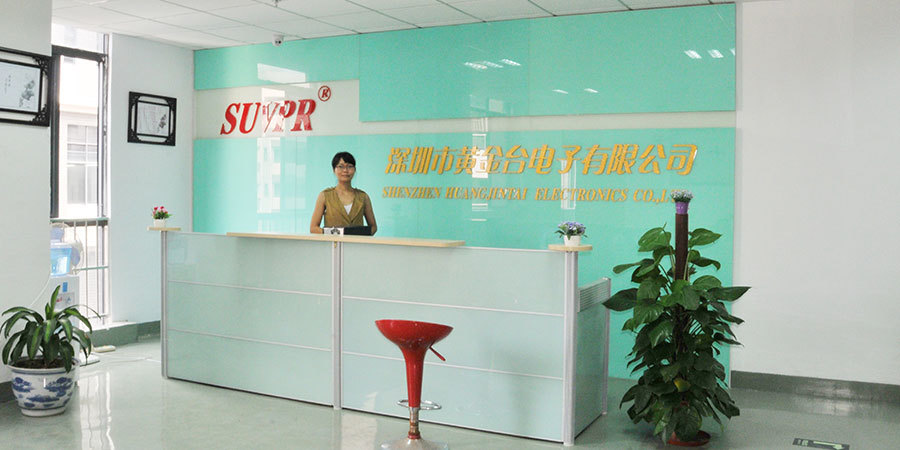 Corporate vision
To become the world's leading and professional provider of off grid solar inverter, hybrid inverter, energy storage inverter and contribute to the global goal of carbon neutrality.
Corporate Mission
Provide reliable, flexible and compatible pv inverters and solar energy storage solutions, make green energy easy for everybody
If you need to inquire about our products or price list, please leave
your email to us, We will contact you within 24 hours.
---
Copyright ©2020 | Shenzhen Huangjintai Electronics Co., Ltd.