5MW/15.88MWH Container Storage System
---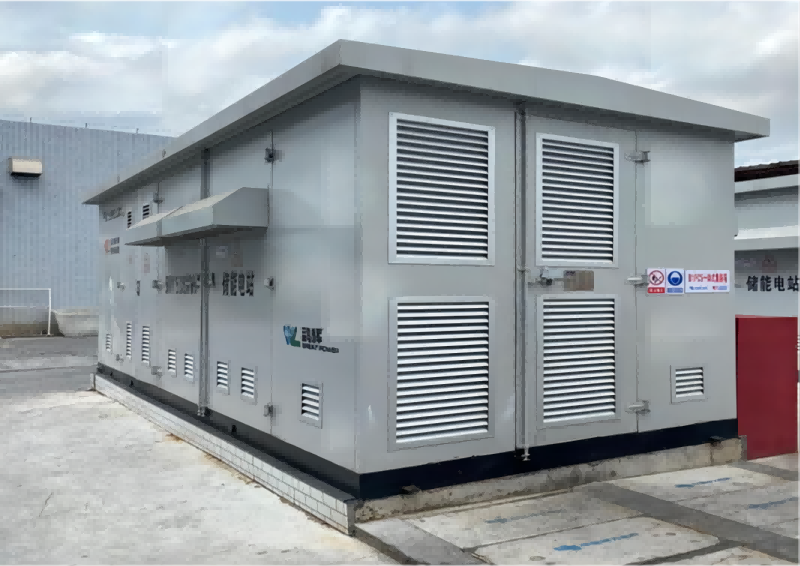 Located in the beautiful coastal area of Hengqin, Zhuhai, the project is a peak shaving and frequency modulation project on the power grid side, with a total capacity of 5MW/ 15.889MWh. On the AC side, two sets of SNE-2500-MV35 20-foot booster integrated machines are used to support active and reactive power output and realize independent decoupling control of active and reactive power. The system was launched in December 2020 and has been running well so far.
If you need to inquire about our products or price list, please leave
your email to us, We will contact you within 24 hours.
---
Copyright ©2020 | Shenzhen Huangjintai Electronics Co., Ltd.