Single phase off grid solar system 2KW
---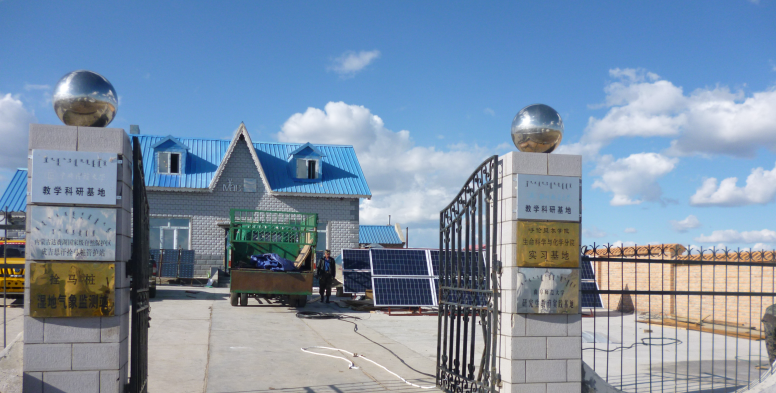 The project is located in Xinjiang Province, a local teaching and research base, located in a remote suburb where the mains electricity cannot reach.In addition, Xinjiang has the most sunlight time in the whole year, soff grid inverter 2000W with 24pcs 2V 500AH battry total 24KWH and 6pcs 345W mono solar panels to solve the basic living electricity.
If you need to inquire about our products or price list, please leave
your email to us, We will contact you within 24 hours.
---
Copyright ©2020 | Shenzhen Huangjintai Electronics Co., Ltd.