Single phase off grid solar system 10KW
---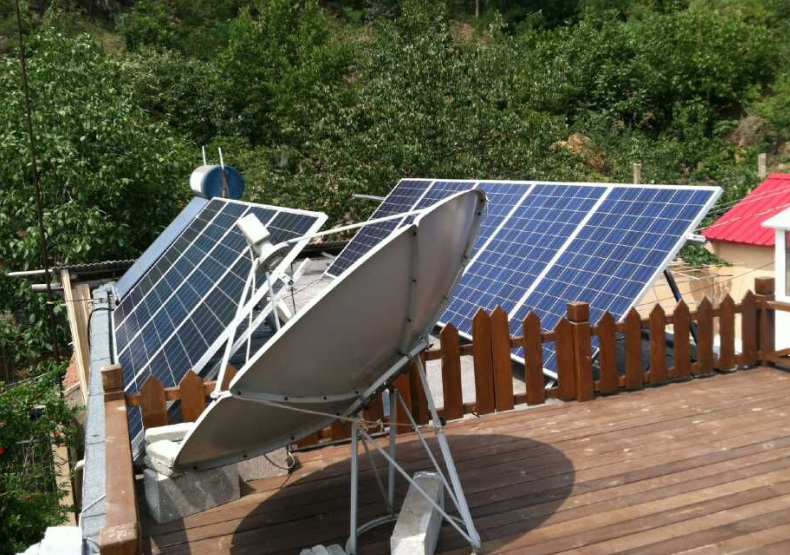 Located in a resort area in Shandong province, the project aims to meet the demand for electricity for household appliances such as air conditioners and refrigerators in the resort.So we are equipped with NK-GP10000 with our one output power of 10KW and 30pcs 345W mono solar panels,110pcs 2V 500AH battery total 110KWH to meet the needs of household appliances.
If you need to inquire about our products or price list, please leave
your email to us, We will contact you within 24 hours.
---
Copyright ©2020 | Shenzhen Huangjintai Electronics Co., Ltd.