Jiangxi 15kw sewage treatment and public toilet project March 2021
---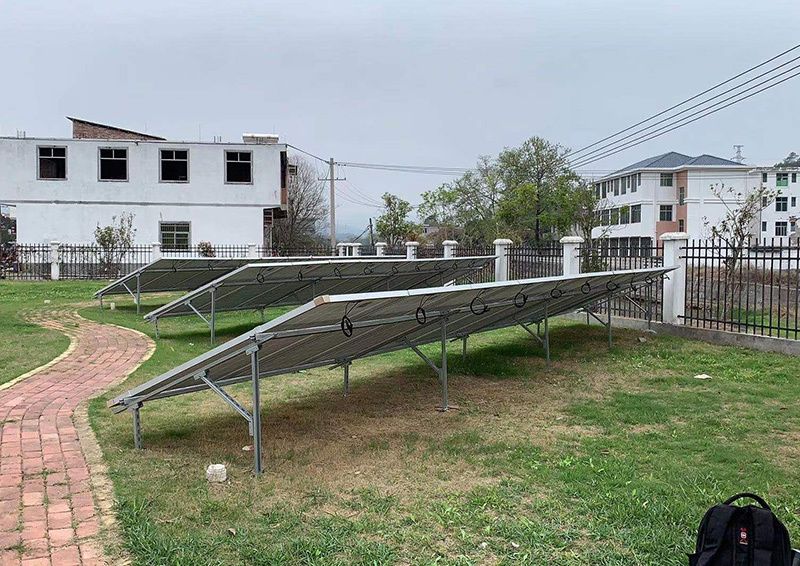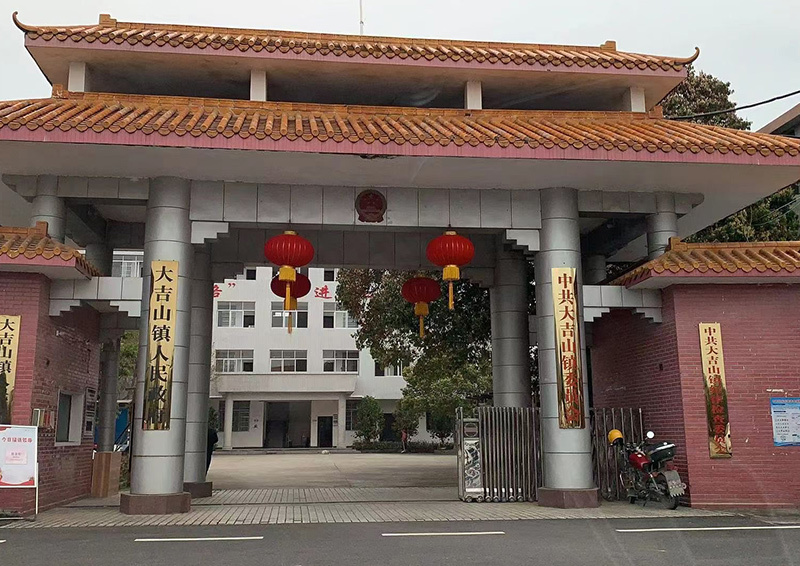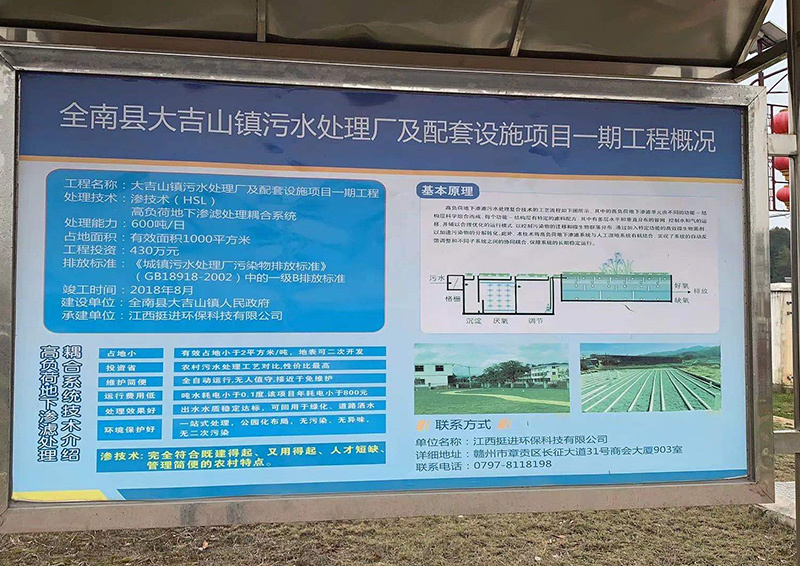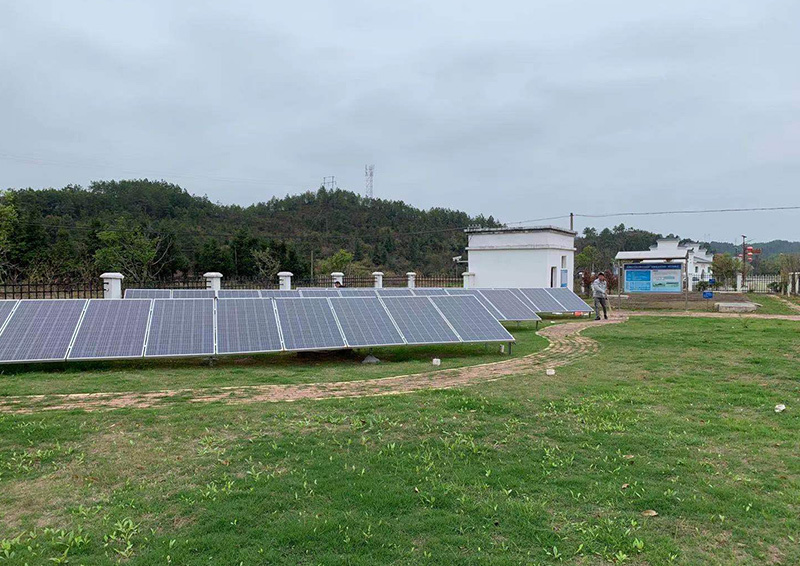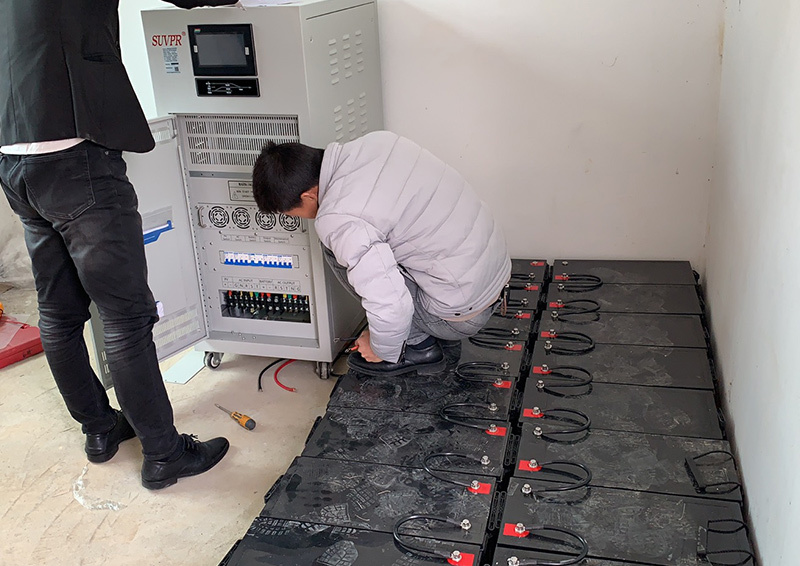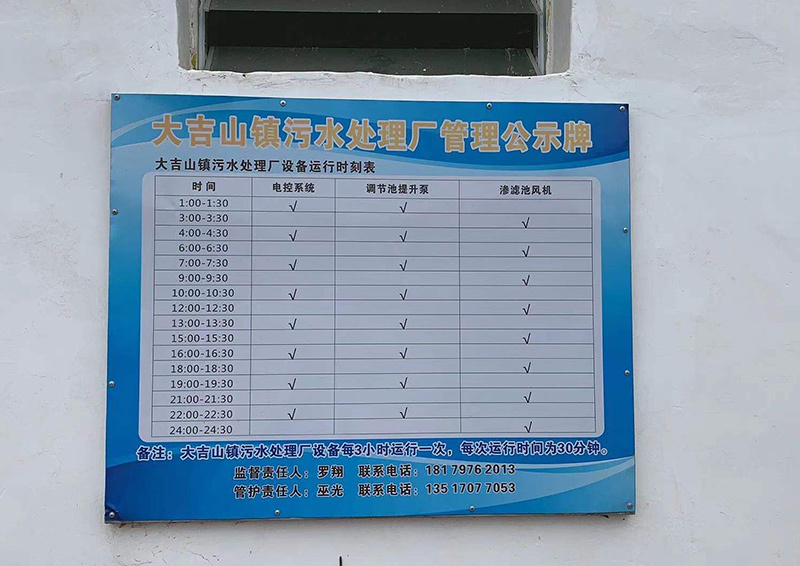 The project is Jiangxi sewage treatment and public toilet project.In response to the government's call for energy conservation and emission reduction, we cooperated with local authorities to complete the project in March 2021.The NK-GP15000/3P with output power 15KVA,18pcs 12V 250AH battery total 54KWH,contributed to the area's sewage treatment.
If you need to inquire about our products or price list, please leave
your email to us, We will contact you within 24 hours.
---
Copyright ©2020 | Shenzhen Huangjintai Electronics Co., Ltd.