Completed the 1.2 trillion off-grid energy storage project in Iraq Stadium in 2019
---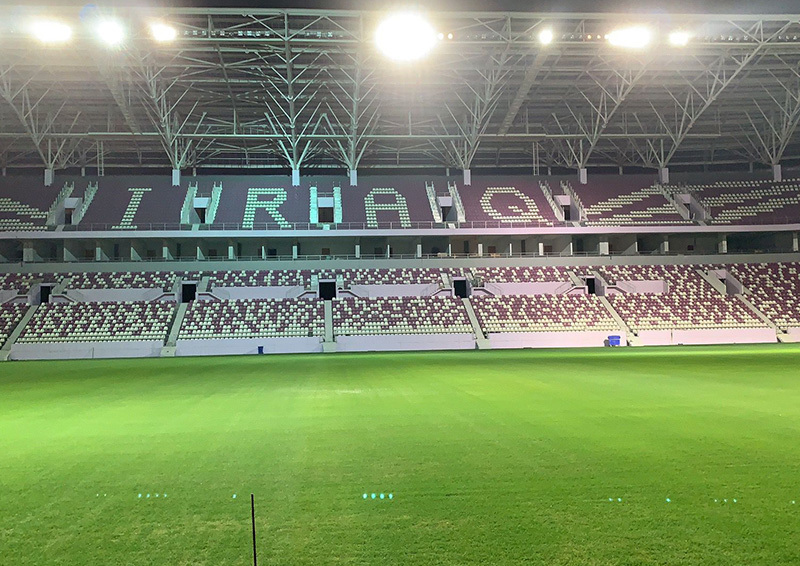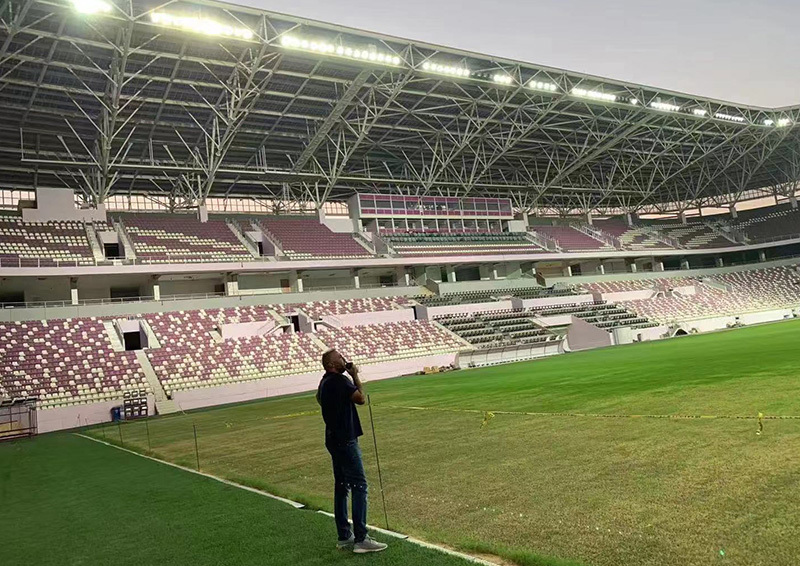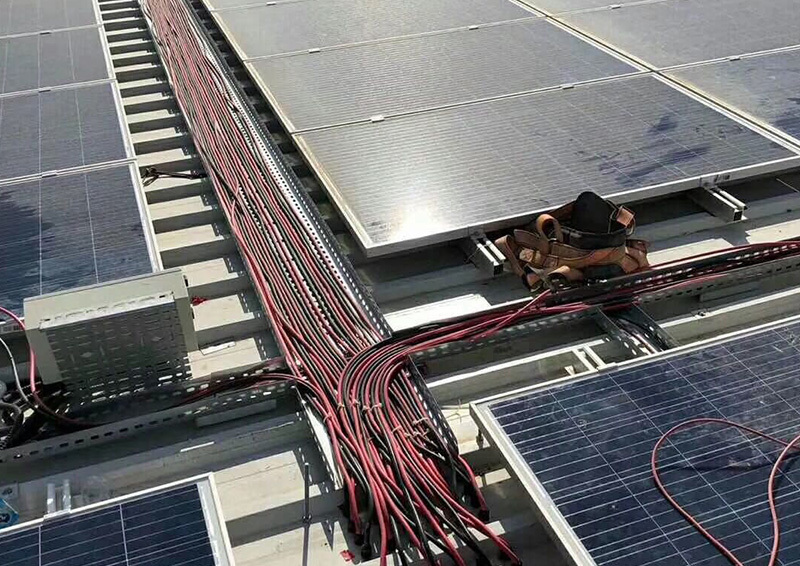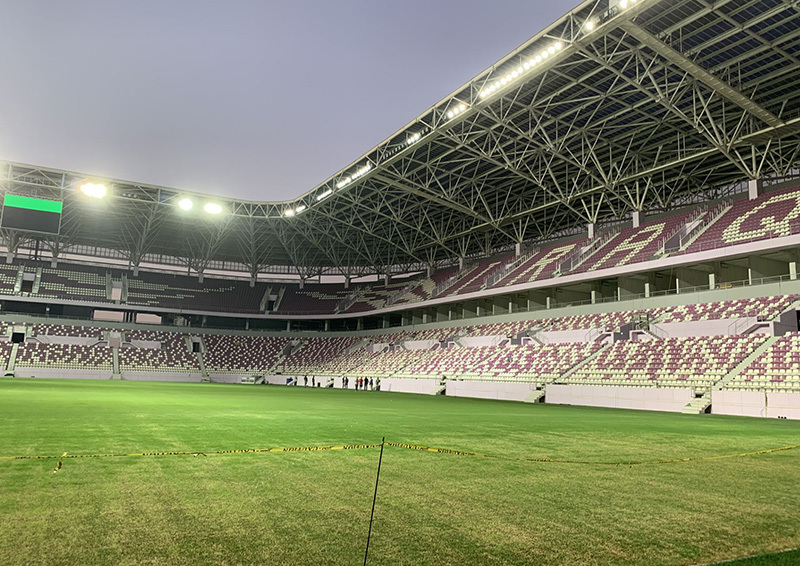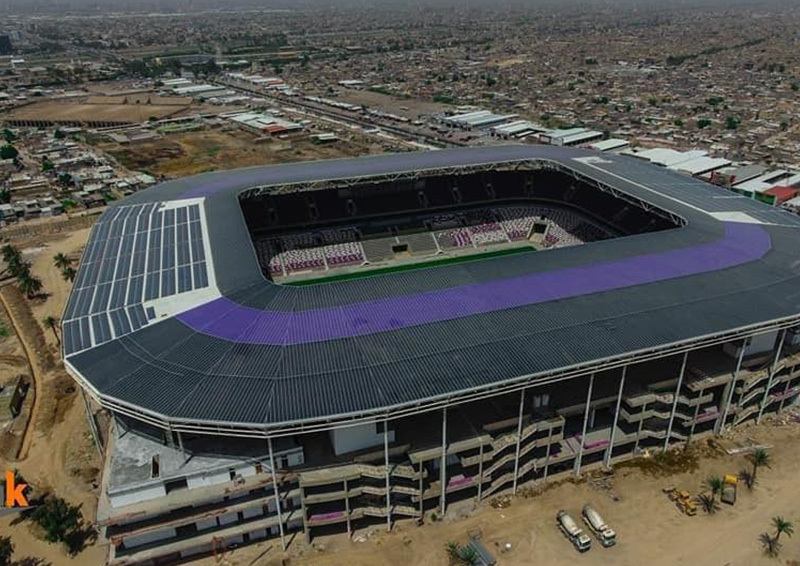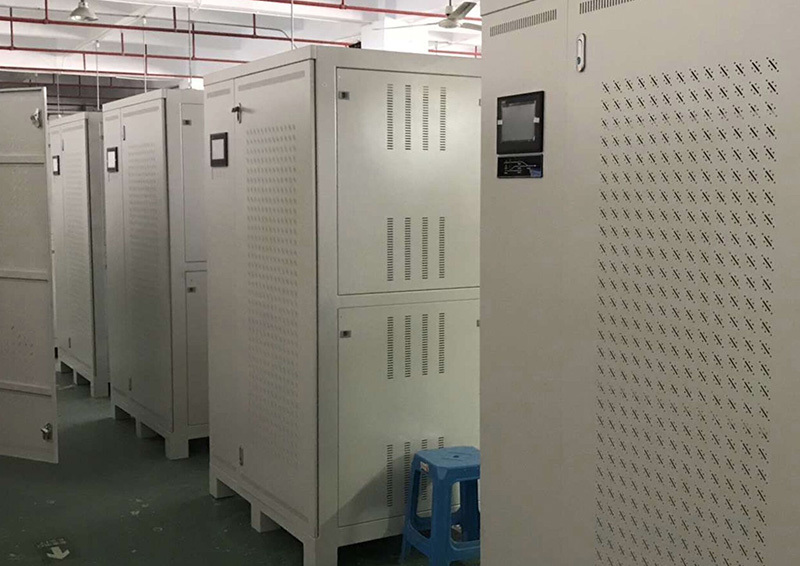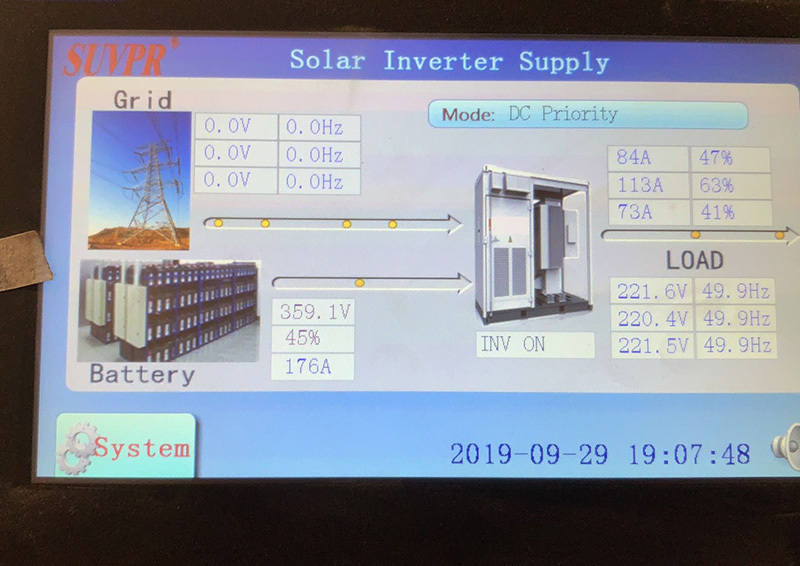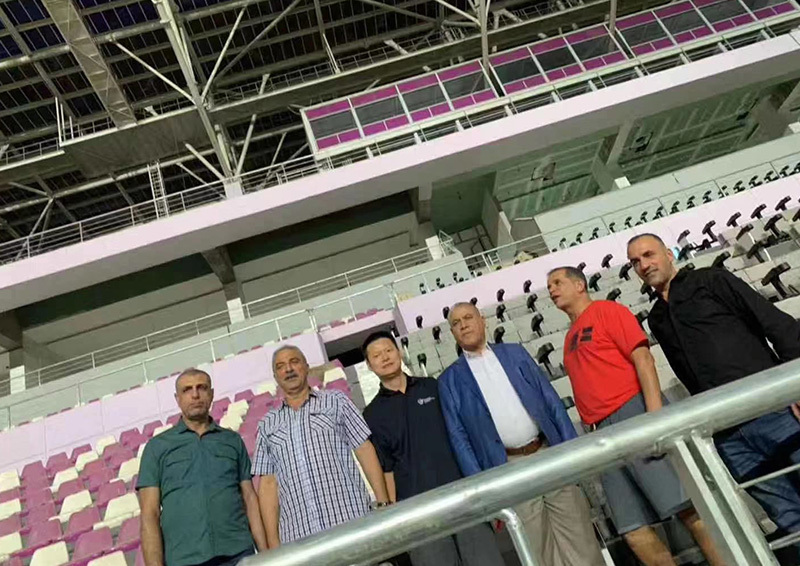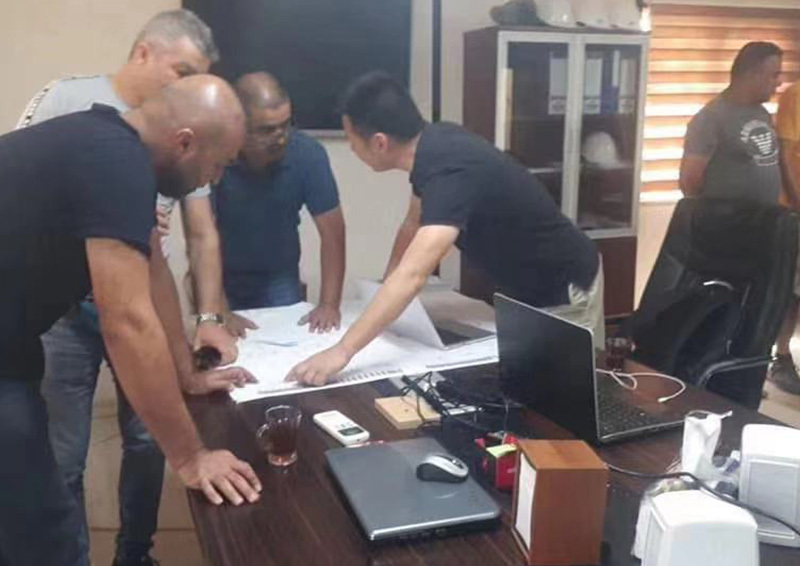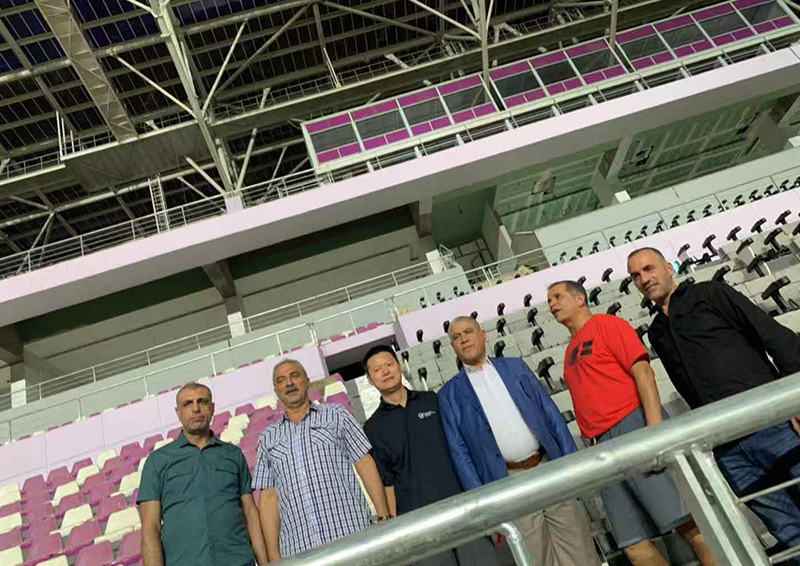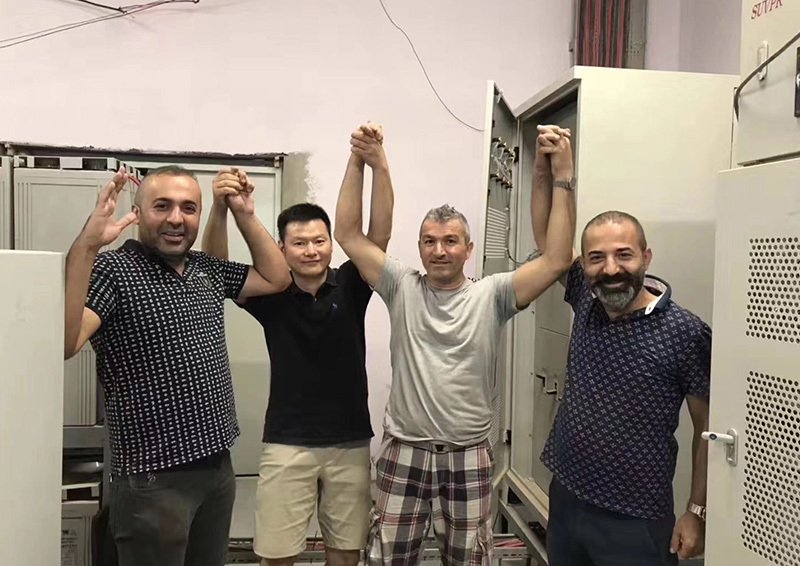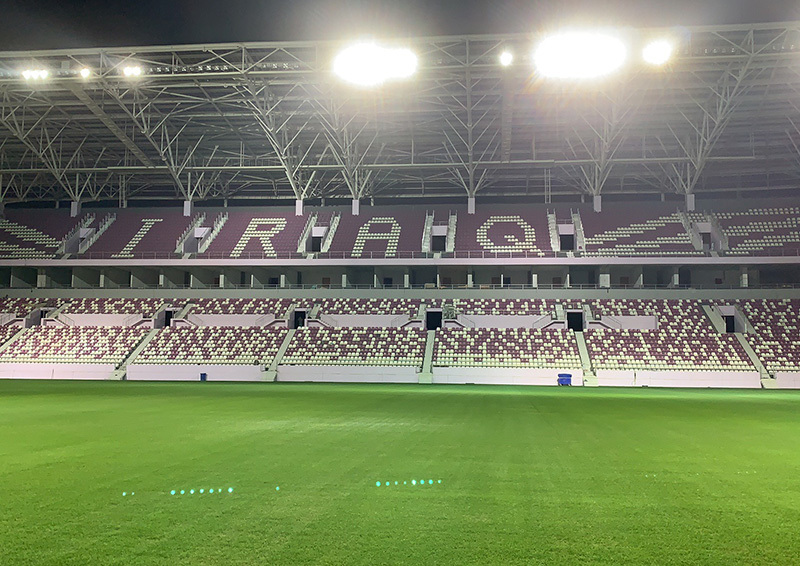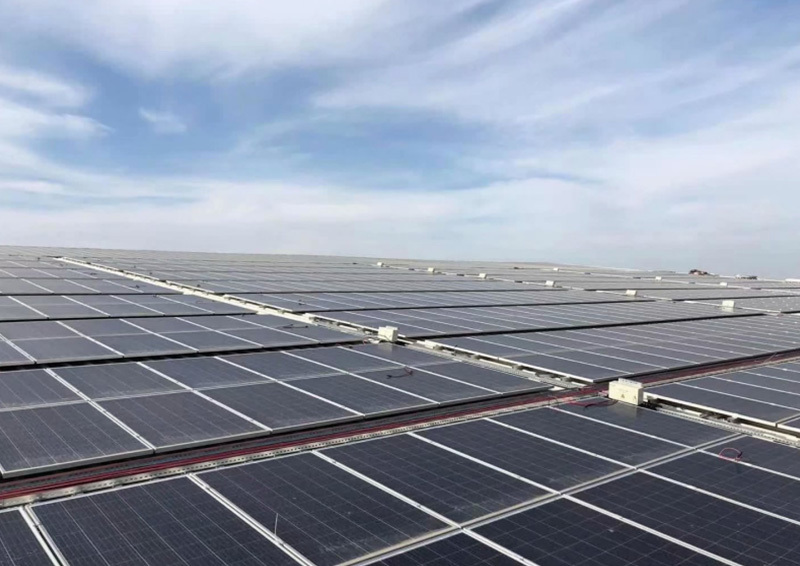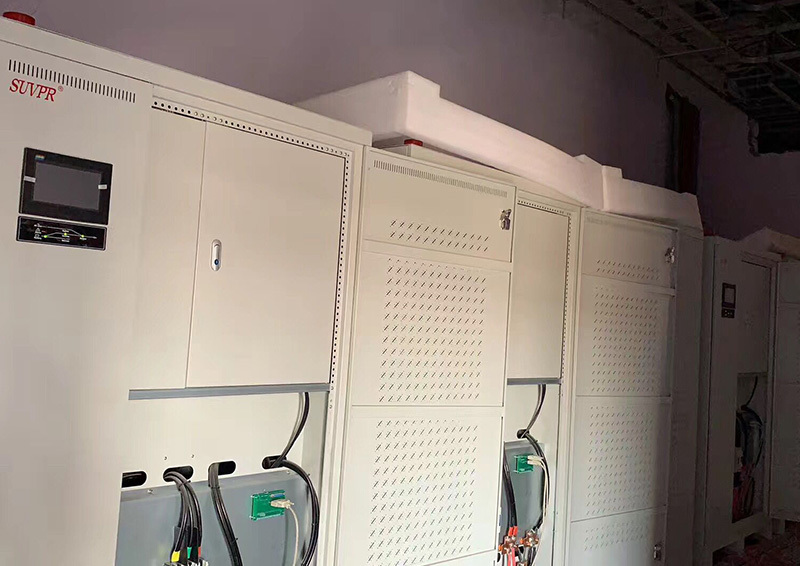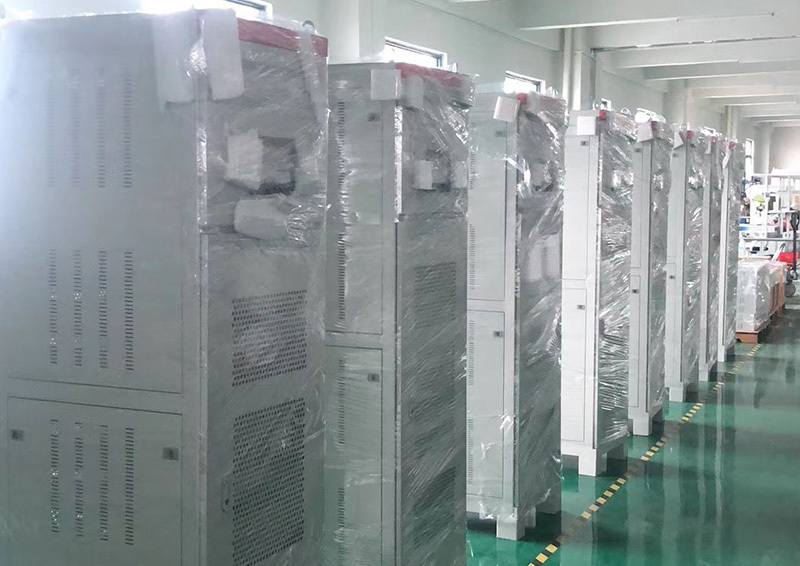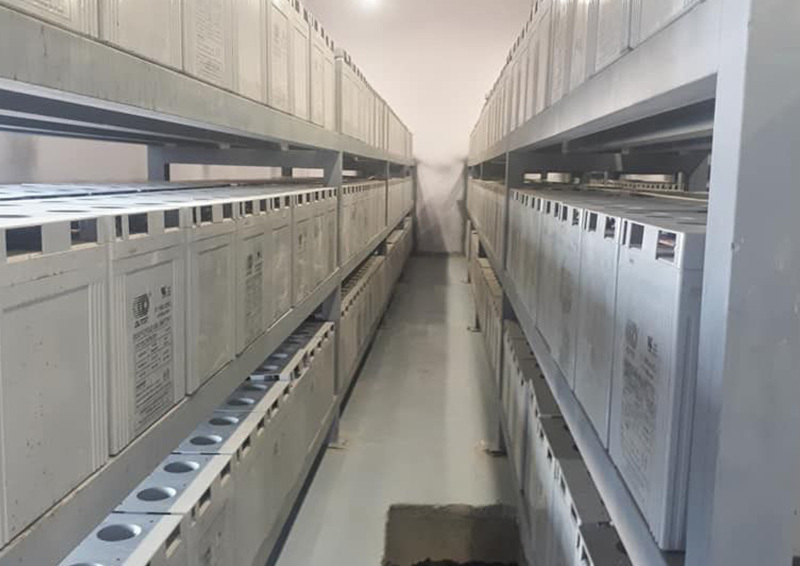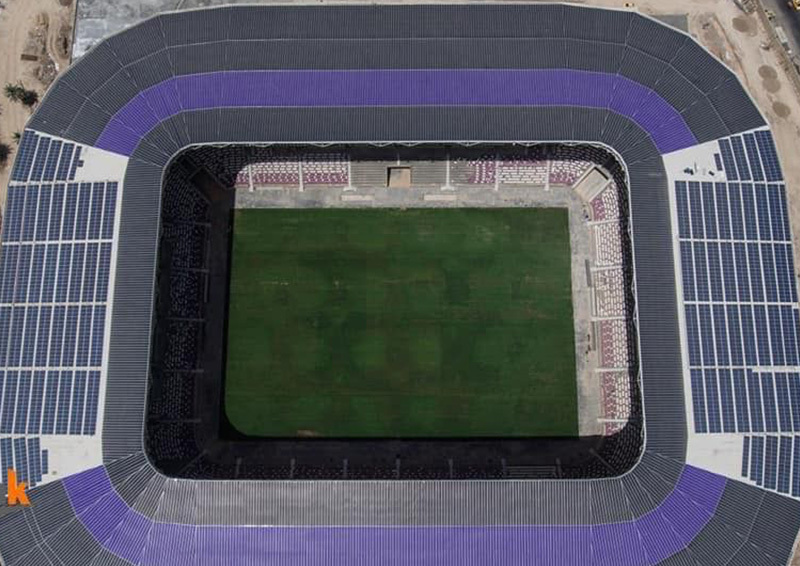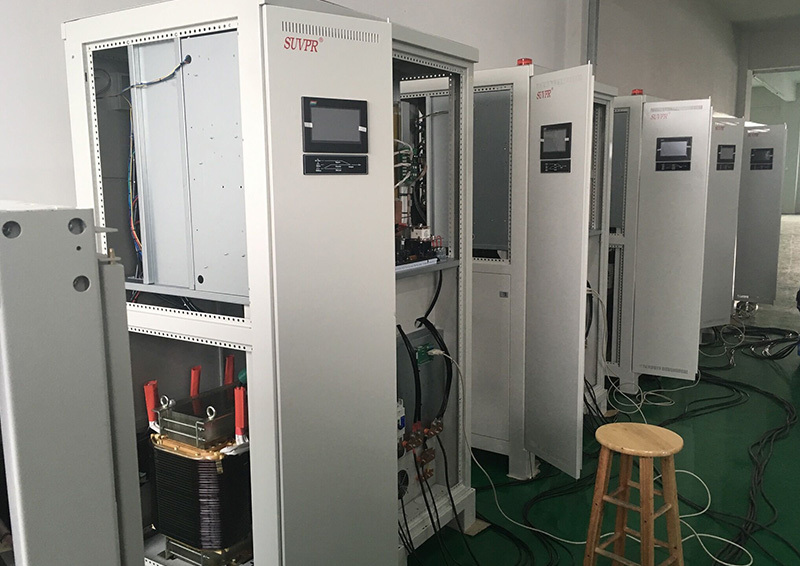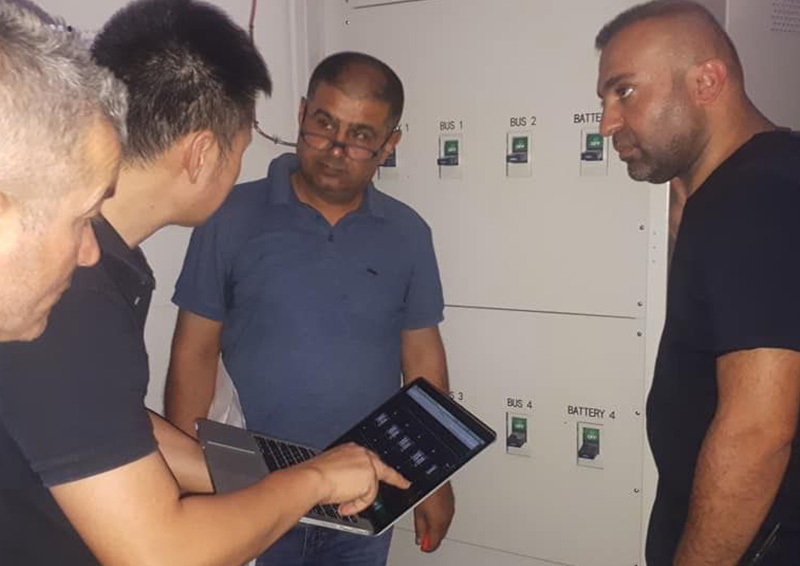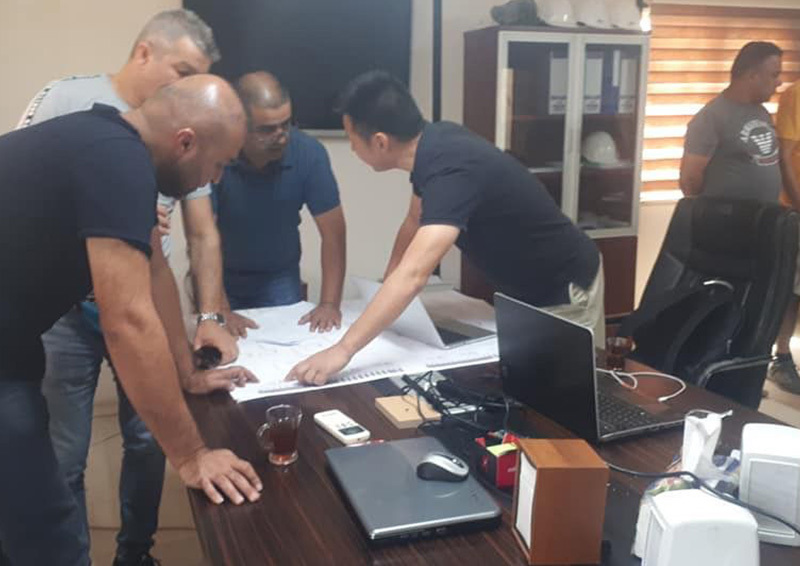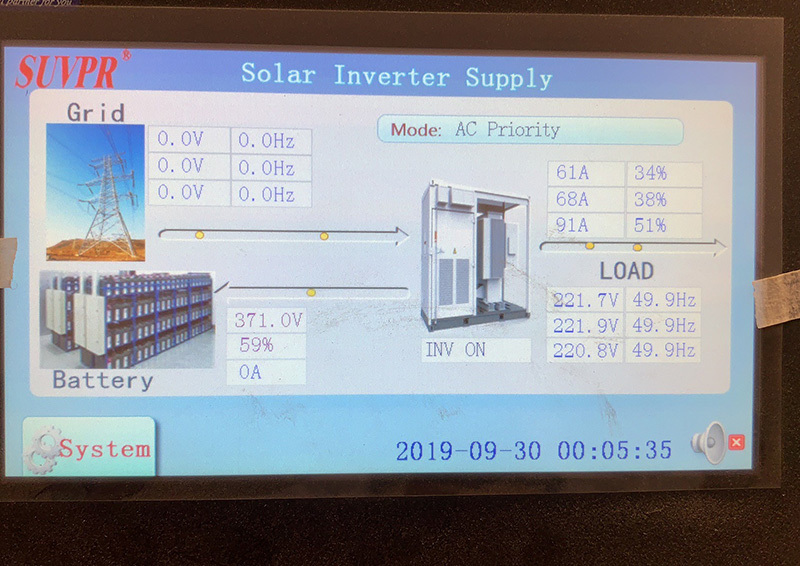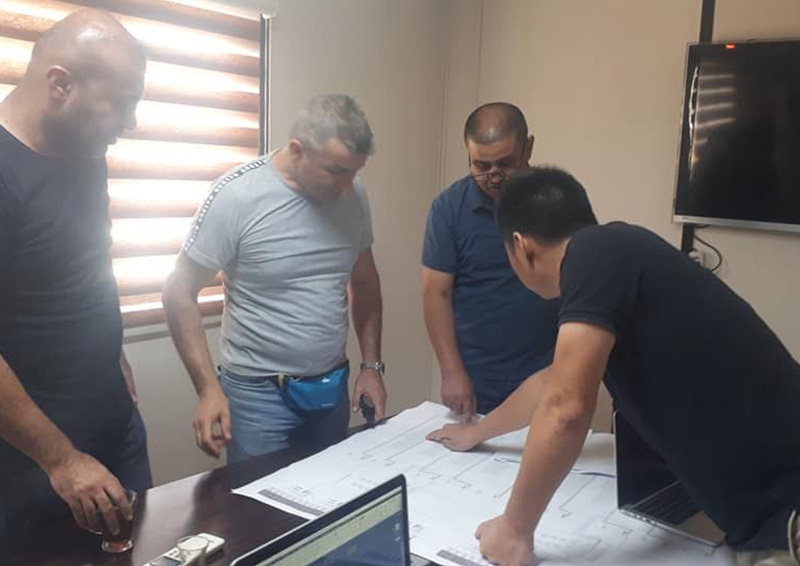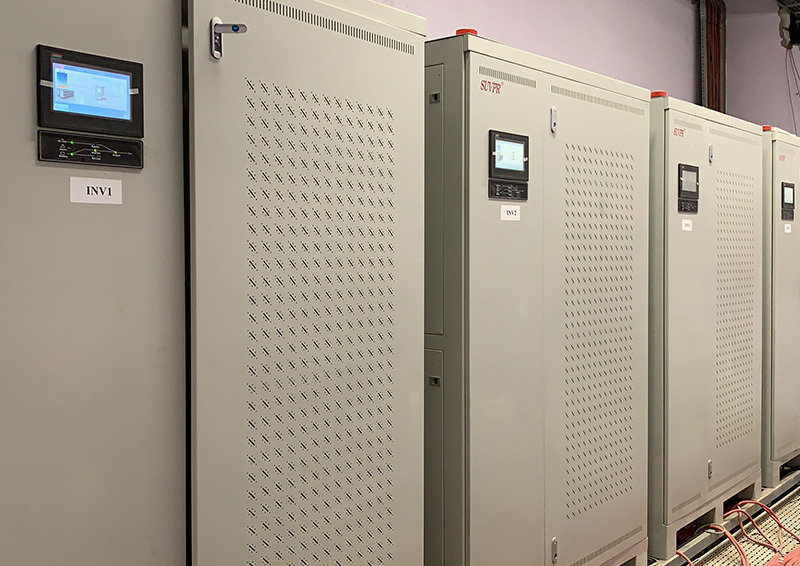 The project is to provide electricity for Iraqi stadiums.The local light time is long, and the electricity is not developed.In order to meet the huge power demand of the stadium,we use 10 pcs NK-GP100KW/3P,each one with output power 100KW and 540pcs 2V 1200AH battery total 1.296MW.We are very proud to help local sports and clean energy development.
If you need to inquire about our products or price list, please leave
your email to us, We will contact you within 24 hours.
---
Copyright ©2020 | Shenzhen Huangjintai Electronics Co., Ltd.