Three phase off grid solar system 8KW
---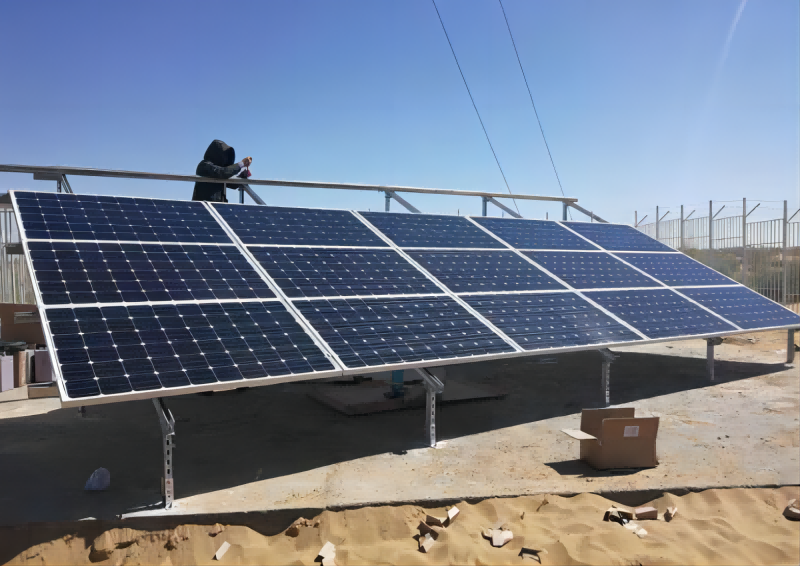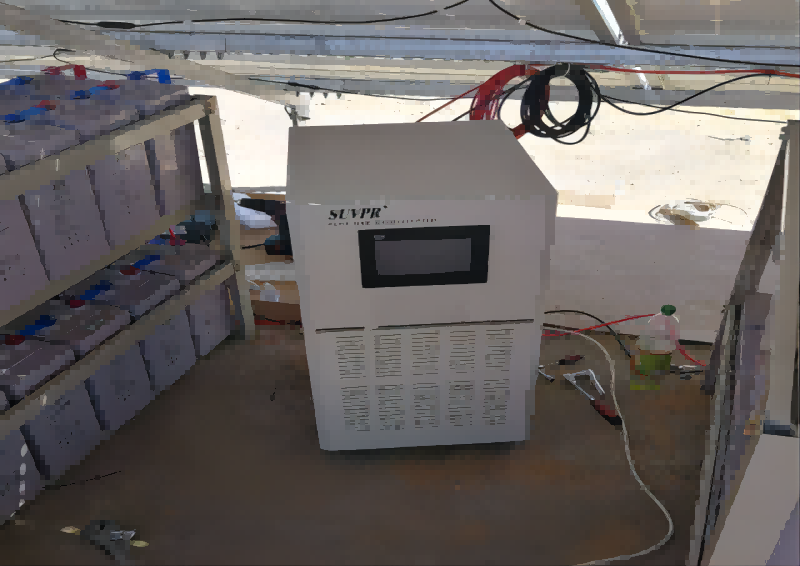 The project serves the communication base station, high altitude and full sunlight, and the mains power is not developed.We provide the product NK-GP 8000 with our one output power of 8KW,48pcs 2V 500AH battery total 48KWH. can provide plenty of electricity.
If you need to inquire about our products or price list, please leave
your email to us, We will contact you within 24 hours.
---
Copyright ©2020 | Shenzhen Huangjintai Electronics Co., Ltd.