10KW Three phase ESS hybrid inverter
---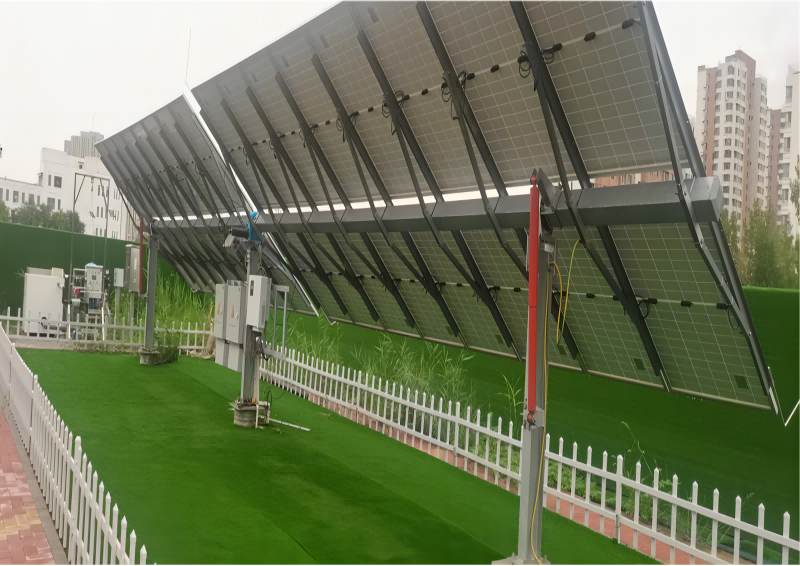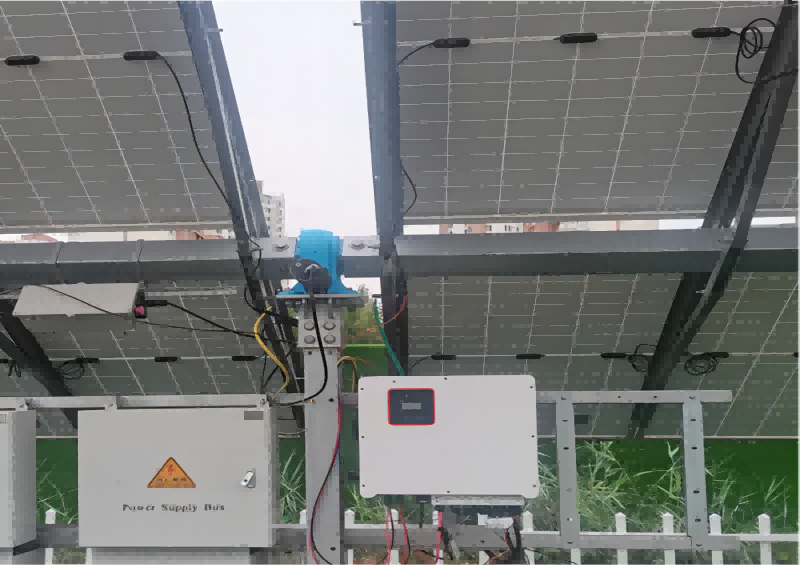 Today, more than 640 million people in Africa still live without electricity. To improve the energy use of people in areas with no or weak electricity in Africa, the United Nations has implemented infrastructure assistance for them. SNE is proud to be involved and has provided the three- phase ESS hybrid inverter to help improve the energy environment for local residents.
If you need to inquire about our products or price list, please leave
your email to us, We will contact you within 24 hours.
---
Copyright ©2020 | Shenzhen Huangjintai Electronics Co., Ltd.