150KW/391.68KWH Energy storage system
---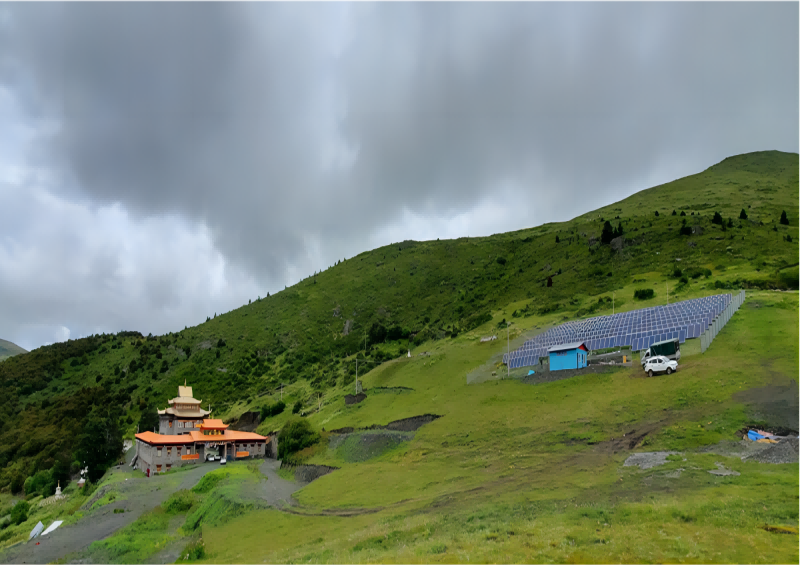 The project is located in Ganzi Tibetan Autonomous Prefecture, Sichuan province.the area is sparsely populated and the power grid is weak. However, due to sufficient sunshine, 160kwp PV power generation modules are equipped there. .In order to ensure the continuity of power supply at night, SNE deployed a 150kW/ 391.68kWh microgrid system for the temple in June 2021. PCS adopts SNE's new-generation SNE-150KW-CP high power hybrid system, which makes friendly coordination between PV and battery through intelligent control algorithm, thus to provide electricity for local residents.
If you need to inquire about our products or price list, please leave
your email to us, We will contact you within 24 hours.
---
Copyright ©2020 | Shenzhen Huangjintai Electronics Co., Ltd.