Introduction to Split Phase inverter
---
---
American ESS Split Phase inverter (battery voltage>80V), our 120V/240V split-phase high voltage inverters is for the North American market which is a high-quality intelligent hybrid inverter that can convert solar energy to AC energy and store energy into the battery.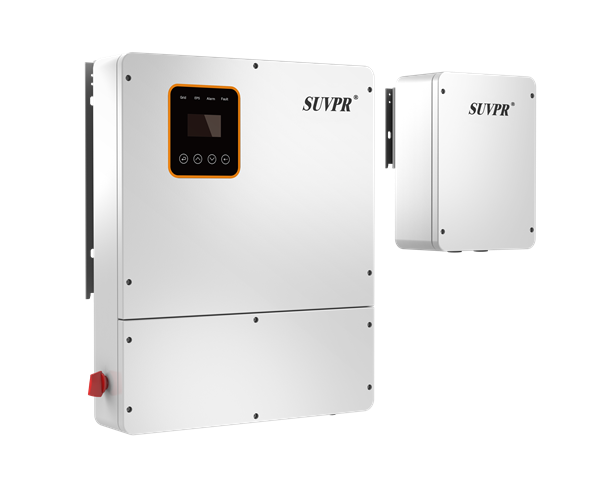 The mppt Split Phase inverter, together with solar panels and battery storage systems, makes up a hybrid solar power system, which can be used to optimize self-consumption, store in the battery for future use, or feed into the public grid. Work mode depends on PV energy and user preference.
A split Phase inverter can provide power for emergency use during grid loss by using the energy from the battery and inverter(generated from PV). In addition, the parallel function is available(off-grid model).
Our Split Phase inverter on grid hybrid solar inverter is a very affordable choice for average households who want to be more self-sufficient using solar energy, and batteries but don't intend on disconnecting from the grid and do not experience frequent blackouts.
Split Phase inverter can be used in Solar villas, Telecom Base stations, Solar Plus Storage, Solar farms, Residential Rooftop, Field Power supplies, etc.
Through the above introduction and analysis of the Split Phase inverter, hope it helps you.
---
If you need to inquire about our products or price list, please leave
your email to us, We will contact you within 24 hours.
---
Copyright ©2020 | Shenzhen Huangjintai Electronics Co., Ltd.