Product Features of Split Phase Inverter
---
---
NK-LB6000HNA/NK-LB8000HNA/NK-LB10KHNA/NK-LB12KHNA Split Phase Inverter solar 6KW/8KW/10KW/12KW, its MPPT voltage range / rated input voltage is 125 V to 500 V. The Battery Voltage of the Split Phase Inverter is 85V~400Vdc, AC voltage:240V/211V~264V split phase, Frquency:50/60Hz, Communication Port: CAN/RS485/WIFI/4G/DRM.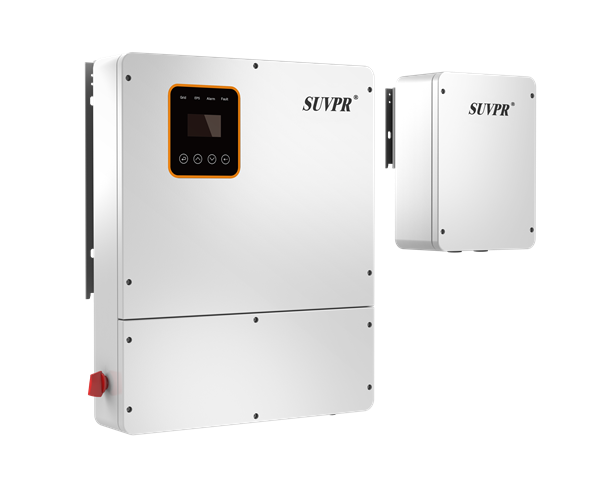 1. The Split Phase Inverter has Battery reverse connection protection, anti-power control function, Supports 100% unbalanced load capacity, and it Support full power discharge, automatic management of battery charge and discharge, and UL certification.
2. Split Phase Inverter is Flexible. Compatible with lead acid and lithium batteries and other battery type. Advanced. Home smart energy management system. Power dispatch and demand response management, Input power source priority can be set by users.
3. The Split Phase Inverter is Elegant. It has a Fashion appearance, is lightweight and simple, and has Natural cooling, and is quiet with only 35dB of noise. Compact design with IP65 casing for outdoor use, and Simplified wall mounting.
Through the above introduction and analysis of the Product Features of Split Phase Inverter, hope it helps you.
---
Split Phase Inverter China,Split Phase Inverter on sales,Split Phase Inverter products
If you need to inquire about our products or price list, please leave
your email to us, We will contact you within 24 hours.
---
Copyright ©2020 | Shenzhen Huangjintai Electronics Co., Ltd.