Commercial grid tie inverter on sales introduces relevant properties of inverter
---
---
Rated output power. Commercial grid tie inverter on sales tells you that its unit can be watts or kilowatts. Some inverters may have different rated output power for different output voltages. For example, the inverter can be set to output at 240 VAC or 208 VAC, and the rated output power of the two will be different.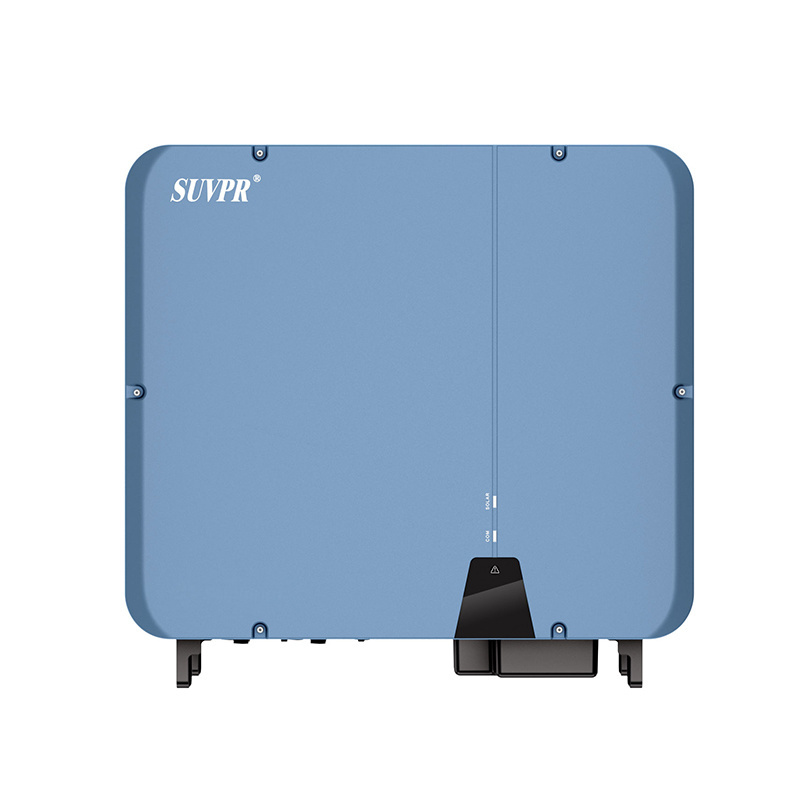 Output voltage (Output voltage). Commercial grid tie inverter on sales tells you that this refers to the grid voltage to which the inverter can be connected. If it is a small household grid-connected inverter, its output voltage will probably be 240 VAC. In the case of a commercial inverter, the voltage will be 208, 240, 277, 400, 480, or 600 VAC and may be three-phase output.
The commercial grid tie inverter on sales is designed in accordance with international quality and safety standards, the IP66-rated design can withstand a wide range of environmental conditions. DC reverse polarity protection and AC sensitive residual-current monitoring function ensure long-term operation with a strong focus on safety for installers and end-users. Equipped with replaceable surge protection devices (type II), providing protection from indirect lightning strikes.
Through the above introduction and analysis of the Commercial grid tie inverter on sales, hope it helps you.
---
Commercial grid tie inverter on sales
If you need to inquire about our products or price list, please leave
your email to us, We will contact you within 24 hours.
---
Copyright ©2020 | Shenzhen Huangjintai Electronics Co., Ltd.