I have to say, the photovoltaic power station is a good thing, you deserve it!
---
---
We found that more and more photovoltaic power generation is rising up around us. Not only centralized photovoltaic power plants built by power companies, enterprises, cities, rural areas, and factories have also joined the wave of photovoltaic power generation. Photovoltaic power plants can be seen everywhere! Even neighbors have installed photovoltaics. Are you still waiting?
City: not installed photovoltaic is environmental protection
Urban people, with stable and high income, generally have excess funds on hand to make some investment and financial products.
They generally have higher requirements for the quality of life, and higher awareness and acceptance of new things. With the upgrading of consumption and the improvement of environmental protection concepts, they have become the first practitioners of green lifestyles, such as Shared bicycles, paperless office, and cashless consumption all started in cities.
Then it is normal to talk to a city person about photovoltaics and they can quickly accept it. Because photovoltaics are clean energy and conform to the concept of green life, many residents who own real estate will agree with the installation of photovoltaic power plants.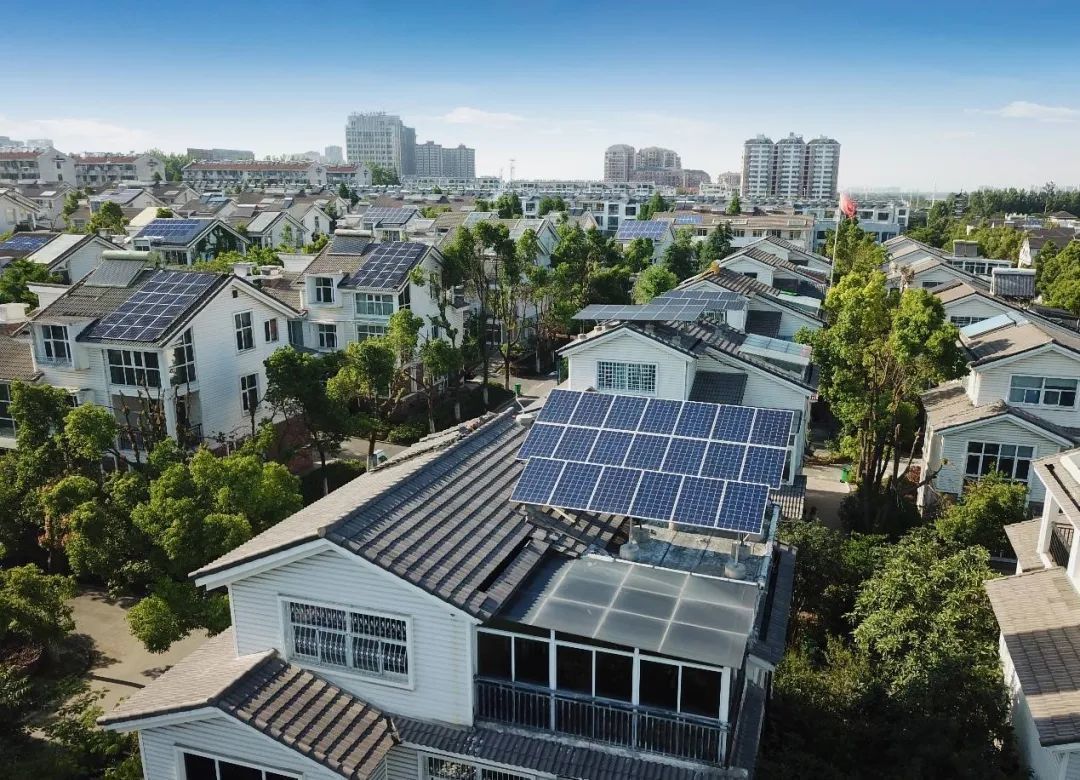 However, due to space constraints, it can only be installed on the roof of the property, and more than 50% of the owners must agree to install it, so it will be difficult to implement. What really matters is not the benefits of the power station. How nice, but they identify with this eco-friendly way of life.
Village: This is obviously a cornucopia
There are not many other people in our village, and most of them are available space. There is no problem with installing a photovoltaic power station! What, you said that a photovoltaic power station can make money? Come and help me arrange a set!
Don't be surprised, we villagers are so direct, of course photovoltaics are not a pit, it can indeed make money.
Every 1 kWh of electricity will save 1 kWh of electricity, and at the same time, you can also receive a national subsidy of 0.37 yuan. If there is a local subsidy, the income will be even more impressive. If the electricity cannot be used up, it can also be sold to the state at the price of desulfurized coal and electricity, and another income. In this way, the capital can be paid back in 5 to 8 years, and the next ten years are pure income, and during the period, there is no need to do anything, just lie down and earn! So why not install a photovoltaic power station? That is a cornucopia!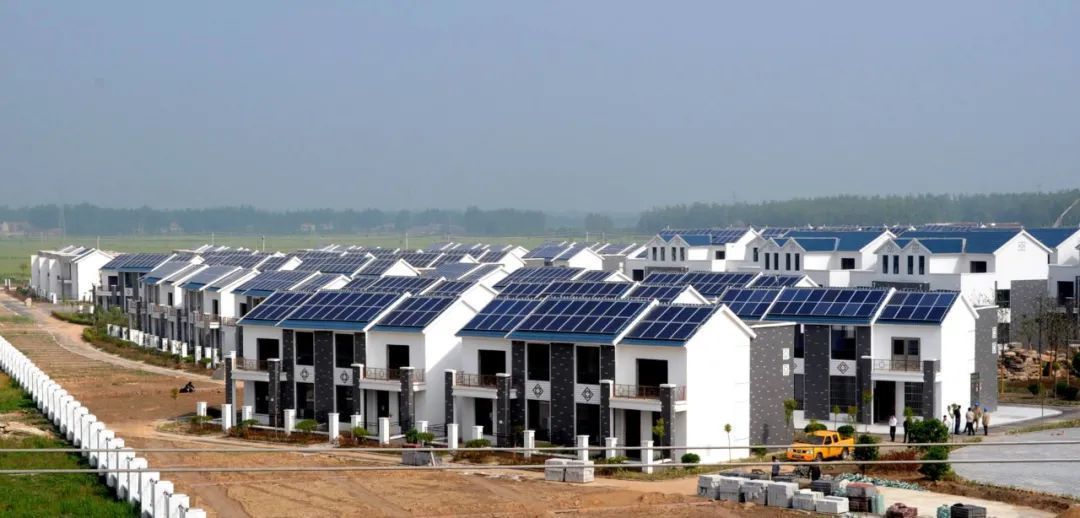 Rural people in the city: The house prices are so high, they still have to go home and install photovoltaic pensions!
Most of the people working in big cities are from outsiders, and it is not easy to work hard. The house price is rising year by year, and the pressure to buy a house is increasing. It may not be possible to buy a suite after struggling for more than ten years. Photovoltaic plants fit right into this long-term plan.
I have some spare money on hand, and my hometown has built a house, so why not install household photovoltaics in my hometown? First, the elderly at home don't have to worry about electricity bills, and they can monitor remotely through the APP. Second, they can still have stable income. 25 years of income, just an extra pension after retirement.
Factory: save money + save energy + make money
The machines below the factory roared, and the blue photovoltaic panels on the roof of the factory continued to generate electricity. Photovoltaic power generation is the first choice for high-energy-consuming enterprises. Those enterprises with high electricity consumption and high electricity prices are very suitable for installing photovoltaic power generation. There are obvious advantages:
Using idle roofs and floors, etc., talk about fixed assets to increase corporate income.
Save peak electricity bills for enterprises (peak electricity generation is the most during the day), and the surplus electricity can be sold online.
Lowering the temperature inside the factory, increasing work comfort and the cost of cooling in the summer.
It can better complete the energy-saving and emission-reduction grease standard stipulated by the government.
Not limited by the geographical distribution of resources, it is safe and reliable, noise-free and pollution-free by taking advantage of the advantages of the building.
Access to the nearest user side eliminates the need for long-distance transportation and avoids the loss of long-distance transmission lines.
The construction period of the solar power generation system is short, and the time spent on obtaining energy is short, convenient and flexible. According to the increase or decrease of the load, solar energy can be added or reduced arbitrarily to avoid waste.
Better return on investment, can run for at least 25 years.
It does not require fuel, has low operating cost, and is not easy to produce polluting wastes during power generation. It is an ideal clean energy source.
Welcome to call: 13691858019 Xiao Yang 13699769424 Xiao Cao
---