Company profile
---
Shenzhen Huangjintai Electronics Co., Ltd. was established in 2002, specializing in the research and development, production and sales of electronic products, and provides one-stop solar power system design and solutions for each customer. Our main products include: off-grid solar power generation system, grid-connected solar power generation system, DC solar power generation system and other solar energy series products.

We have 20 years of professional solar system design and production experience, more than 20 R&D engineers, and develop at least 1 new product every month, which is suitable for buyers with various target needs. Obtained ISO 9001:2008 factory system certification, RoHS CE TUV UL and other series of certificates and a number of design patent certificates. Cooperate with listed company groups such as State Grid, China Yingli, Trina Solar, ADB, SMA, etc. After more than ten years of rapid development, the company has strong competitiveness in the same industry, and mainly provides complete inverter power solutions to domestic and foreign customers. Good reputation.

In 2019, it opened a branch in Hong Kong to provide one-stop services such as installation and maintenance of grid-connected photovoltaic products. It has a large photovoltaic warehouse of nearly 20,000 square meters. Product operation and maintenance service company.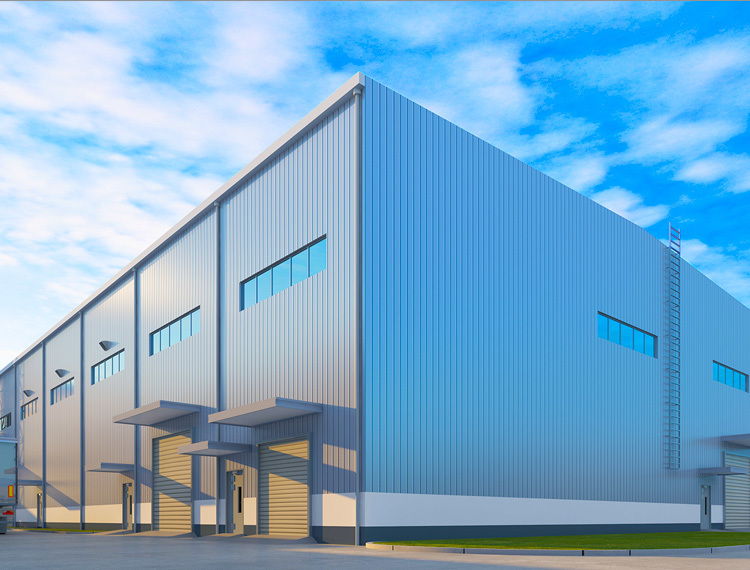 Corporate vision: to create a photovoltaic power generation brand
Entrepreneurial spirit: Overcoming Difficulties to Prove Oneself
Enterprise tenet: to take a long-term view and take into account the overall situation
Enterprise goal: to build a world-class solar power generation system and become a first-class supplier of photovoltaic products and solutions
Core values: integrity and integrity, quality first, customer achievement, harmony and win-win
Service concept: efficient, professional and considerate, providing customers with customized solar power generation system solutions

Business purpose: customer-oriented, quality first, expert quality, excellence
Business policy: product excellence, service Jincheng as far as possible, management intensive cultivation, technology meticulously crafted
Business philosophy: Science is the first, technology is the foundation, quality is the soul, integrity is the foundation, and user value is the basis
Corporate philosophy: Take innovation as the industry and develop the business with quality
Enterprise pursuit: continuously improve the competitiveness of the solar power generation system industry, and continue to create effective value for customers
Quality policy: keep improving the quality, until the customer is satisfied
Jintai promises: products are like people, only those who cultivate both internally and externally can make great achievements in the world. Jintai solar power generation system products can achieve perfect quality that is consistent on the outside and inside, and create a new realm of solar power generation system equipment.
Product word of mouth
Has been operating offline for many years to establish a distributor system, with high visibility and influence
Production advantage
The company has professional production lines and first-class production equipment, and has many years of production experience to ensure product quality
Cost advantage
Controllable price and cost and direct cooperation with the source of raw materials without other intermediate links, saving production costs
R & D advantage
The company has professional production lines and first-class production equipment, and has many years of production experience to ensure product quality