SUVPR NEW 5KW 8KW 10KW Single-phase Hybrid inverter for North American Market
---
---
NK-LB8000LNA introduction
It is glad to share our new launched SUVPR 5KW 6KW 8KW 10KW Single-phase Hybrid inverter for North American Market now, with competitive price & advanced technology features:
* split phase 120V/240VAC
* battery voltage 48V
* Self consume, peak shift, battery priority three working modes
* Pure sine wave hybrid solar inverter
* RS485/Wifi/4G/
CAN/DRM communication avaliable
* Support Parallel function
* Bypass current capacity up to 100A
* Support 100% unbalanced load capacity
* UL certification
* Compatible with lead acid and lithium batteries and other battery type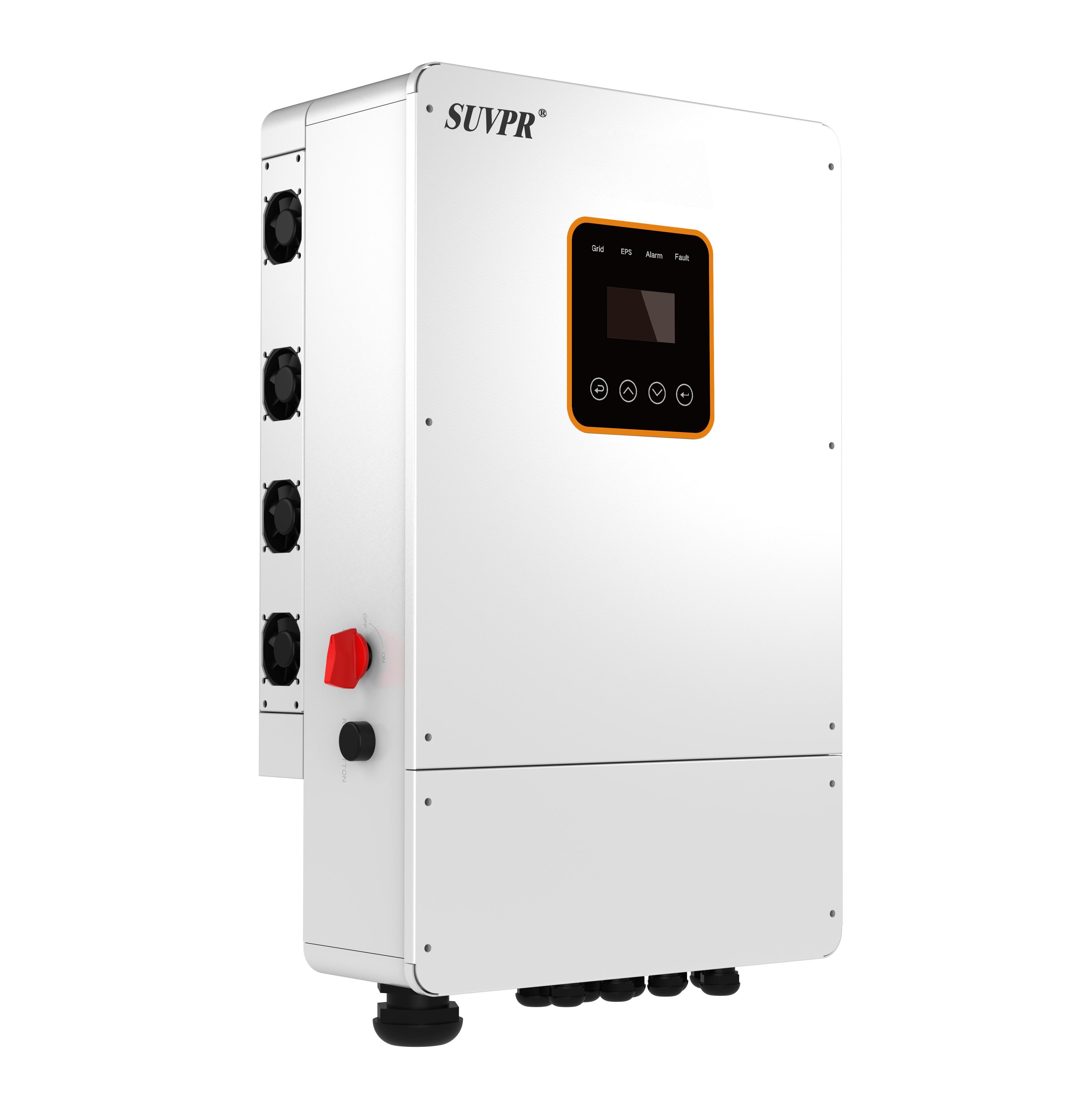 It can be used in Solar Villa, Telecom Base Station, Solar Plus Storage, Solar Farm, Residential Rooftop, Field Power Supply.
Hybrid inverters, or known as a hybrid grid-tie inverter or a battery-based inverter, is an intelligent inverter that combines two separate components–a solar inverter and a battery inverter–into a single piece of equipment.
Our single phase and three phase hybrid inverter meaning it works with solar, and batteries energy storage systems, has the features of off-grid function, grid-tie function, and micro-grid function. Through advanced technology,
we are providing reliable hybrid solar system and micro grid solutions to our customers.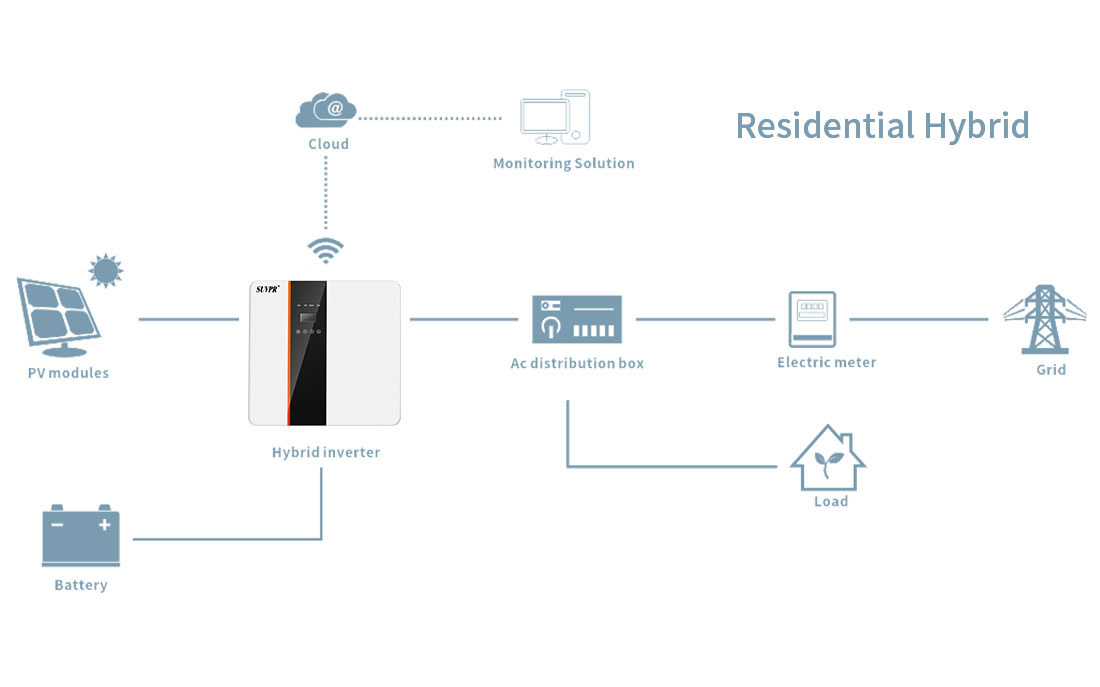 ---
Copyright ©2020 | Shenzhen Huangjintai Electronics Co., Ltd.