Features and Applications of Split Phase Inverter
---
---
Split Phase Inverter is a converter that converts DC power (battery, storage battery) into constant frequency and constant voltage or frequency modulation and voltage regulation AC power (usually 220V, 50Hz sine wave). Split Phase Inverter consists of an inverter bridge, control logic, and filter circuit.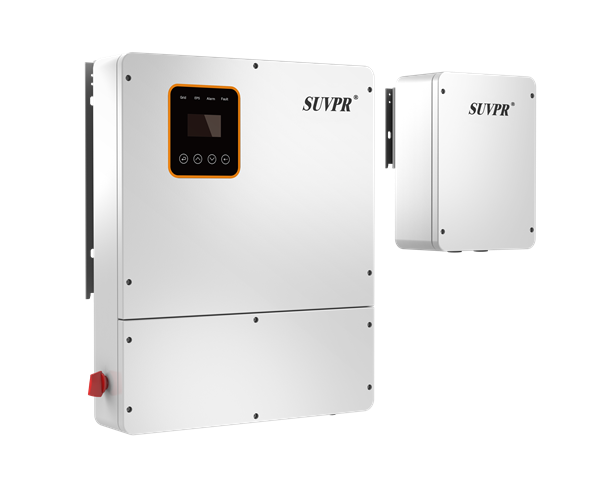 Split Phase Inverter is widely used in air conditioners, home theaters, electric grinding wheels, power tools, sewing machines, DVDs, VCDs, computers, TVs, washing machines, range hoods, refrigerators, video recorders, massagers, fans, lighting, etc. In foreign countries, due to the high popularity of automobiles, you can use the inverter to connect the battery to drive electrical appliances and various tools to work or travel.
The onboard inverter output by the Split Phase Inverter through the onboard cigarette lighter is 20W, 40W, 80W, 120W to 150W. Some larger power inverter power supply should be connected to the battery through the connecting wire. Connecting home appliances to the output of the power converter enables a variety of appliances to be used in the car.
Electrical appliances that can use Split Phase Inverter include mobile phones, notebook computers, digital video cameras, cameras, lighting, electric shavers, CD players, game consoles, PDAs, power tools, car refrigerators, and various travel, camping, Medical emergency appliances, etc.
Through the above introduction and analysis of Features and Applications of Split Phase Inverter, hope it helps you.
---
Split Phase Inverter for sale,Split Phase Inverter China,Split Phase Inverter suppliers
If you need to inquire about our products or price list, please leave
your email to us, We will contact you within 24 hours.
---
Copyright ©2020 | Shenzhen Huangjintai Electronics Co., Ltd.