Composition of Split Phase Inverter
---
---
Split Phase Inverter is a DC to AC transformer, which is actually a voltage inversion process with the converter. The converter converts the AC voltage of the grid into a stable 12V DC output. The Split Phase Inverter converts the 12V DC voltage output by the Adapter into a high-frequency high-voltage AC power; both parts also use the commonly used Pulse Width Modulation (PWM) technology.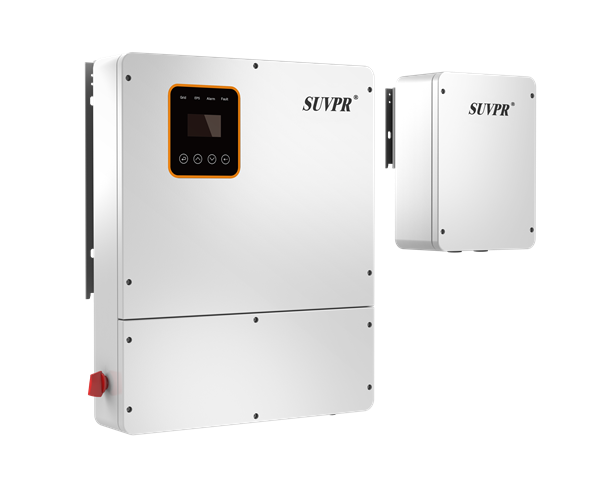 Its core part is a PWM integrated controller, Adapter, and Split Phase Inverter that uses different chips. The working voltage range of one is 3.6~40V, and it is equipped with an error amplifier, a regulator, an oscillator, a PWM generator with dead zone control, a low-voltage protection circuit, and a short-circuit protection circuit.
Input interface part of Split Phase Inverter: The input part has 3 signals, 12V DC input VIN, work enable voltage ENB, and Panel current control signal DIM. VIN is provided by Adapter, ENB voltage is provided by MCU on the motherboard, and its value is 0 or 3V.
When ENB=0, the Split Phase Inverter does not work, and when ENB=3V, the inverter is in a normal working state; the DIM voltage is provided by the main board, and its variation range is between 0 and 5V, and different DIM values ​​are fed back to the At the feedback end of the PWM controller, the current provided by the inverter to the load will also be different. The smaller the DIM value, the greater the current output by the inverter.
Through the above introduction and analysis of the Composition of Split Phase Inverter, hope it helps you.
---
Split Phase Inverter on sales,Split Phase Inverter products,Split Phase Inverter factory
If you need to inquire about our products or price list, please leave
your email to us, We will contact you within 24 hours.
---
Copyright ©2020 | Shenzhen Huangjintai Electronics Co., Ltd.